We are a progressive creative production house committed to turning your ideas and concepts into exceptional visuals. Commercials, branded content, corporate productions, music videos, or interactive.
Take advantage of our cutting edge team of international storytellers and our full-service production capabilities. From creative development to production and post, we bring your ideas to life.
We do it all, with passion and success.
Strategic planning
We are a team of marketing specialists who develop strategic planning and communication to meet your objectives.
Creative development
With our creative network, we offer a team to help you develop engaging concepts.
Film production
Our creative producers assemble the strongest team of directors and production facilities.
Post production
Our in-house team of editors, colourists and VFX specialist ensure a high-quality finish for your visual content.
We work with you each step of the way to bring your project to life.
Awards & Recognitions
Creative Circle
Gold - Best Direction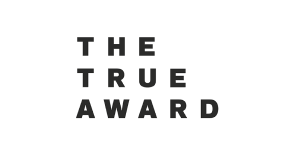 True Award
Best Direction Eurobest
Bronze - Social Behaviour & Cultural Insight
Creative Circle
Gold - Best Art Direction The One Show
Gold – Craft – Direction / Single
Creative Circle
Gold - Best Long Format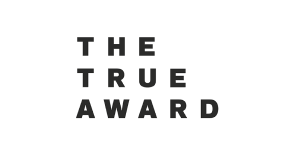 True Award
Film of the Year 2019 Clio Health
Silver Award - Partnerships & Collaboration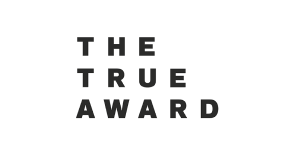 True Award
Gold in the category: Best Film Cannes Film Festival
Silver Lion – NGO Film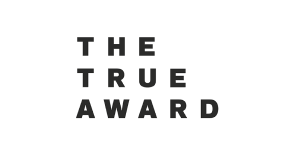 True Award
Best Sound Design The One Show
Silver - Film Health and Wellness Cannes - Young Director Awards
Silver Screen - Changing the world frame by frame
D&AD Impact
Wood pencil - Humanitarian Help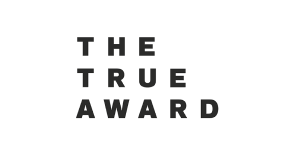 True Award
Best Cinematography
D&AD Impact
Graphite Pencil - Art Direction for Film Advertising Eurobest
Silver - Not for Profit/Charity/Government Eurobest
Bronze - Non-Profit/Foundation-led Education & Awareness Clio Health
Gold Award - Partnerships & Collaboration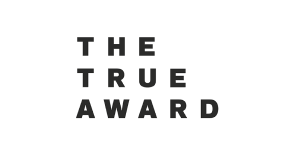 True Award
Advertiser of the Year Cannes - Young Director Awards
Gold Screen - Charity Commercial
Thank you to all the cool people we've worked with
New Lives
Bang & Olufsen
Ikea
Just Eat
Cancer Foundation
Jack & Jones
Volkswagen
DSB
MSF
Danske Bank
Carlsberg
Volvo
Jem&Fix
Toyota
Orange
Enel
McDonalds
Netflix
Ricola
Letz Sushi
Georg Jensen
Jabra
Mercedes
Coca Cola
Vodafone
Amazon
Lego
Nestlé
Codan
Seat
Saxo Bank
Loop
LO+
Spar Invest
Pandora
Coop
Velux
Peka
Beauvais
Post Nord
Don't hesitate to reach out to us - anytime with any idea, at any place