Duncan Christie
Born and raised in London, Duncan Christie recently moved to Copenhagen because of what we famously call -Love Migration-. Bouncing from commercials, music videos and film, Duncan studied film direction at the Arts Institute of Bournemouth, which is the obvious thing to do if you want to become a director. Shortly after, his first spec commercial for Dove won 3 Kodak Awards.
Soon after graduating Duncan was nominated for the D&AD next director award for his film "Power of Play" shot for Chevrolet.
Since then, Duncan has worked internationally with major advertising agencies and brands including Hyundai, Time Out, Vodafone, SK-11 and most notable Breast Cancer Now, for which he has won multiple awards. Blending honest, emotive and narrative storytelling, powerful performances and a keen visual eye distinguish his work across a range of genres.

Director's work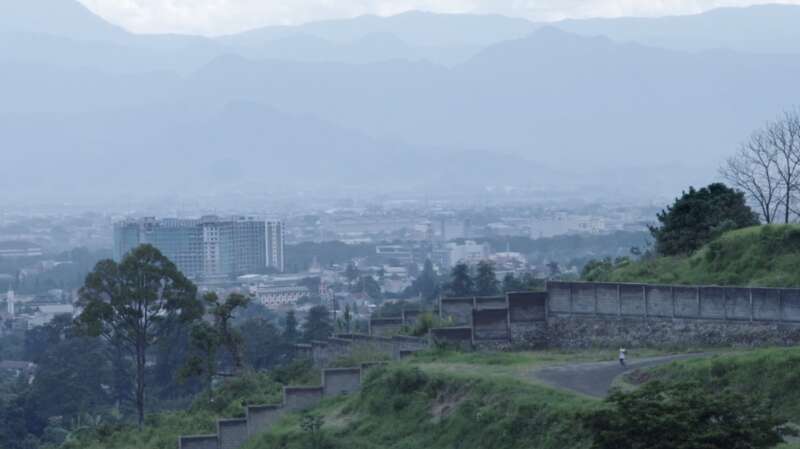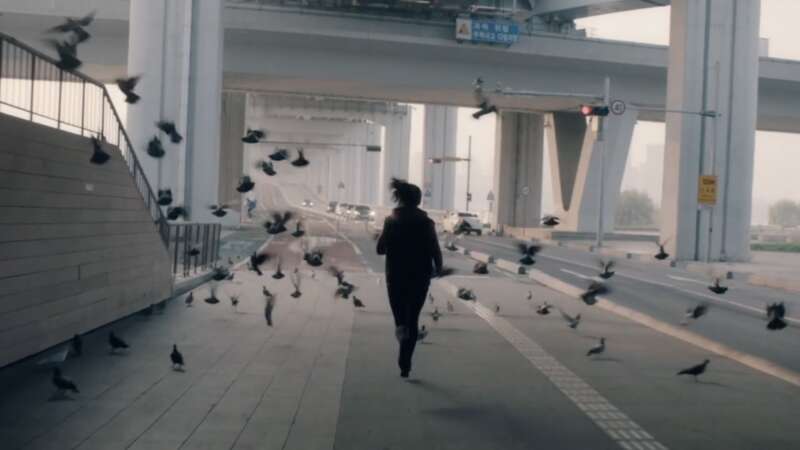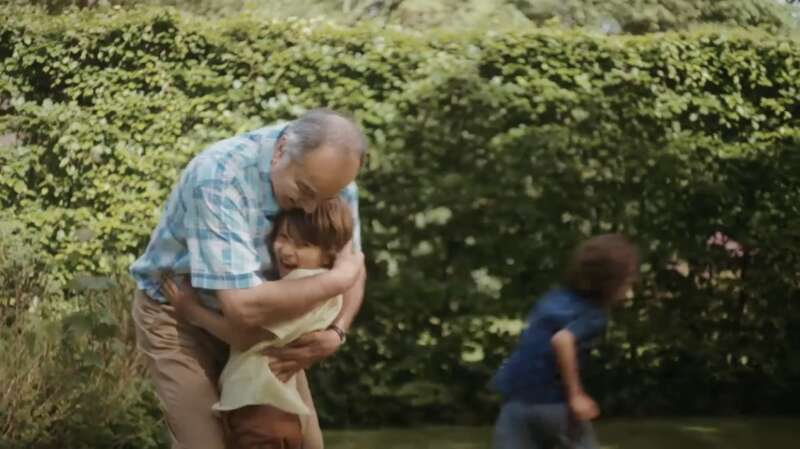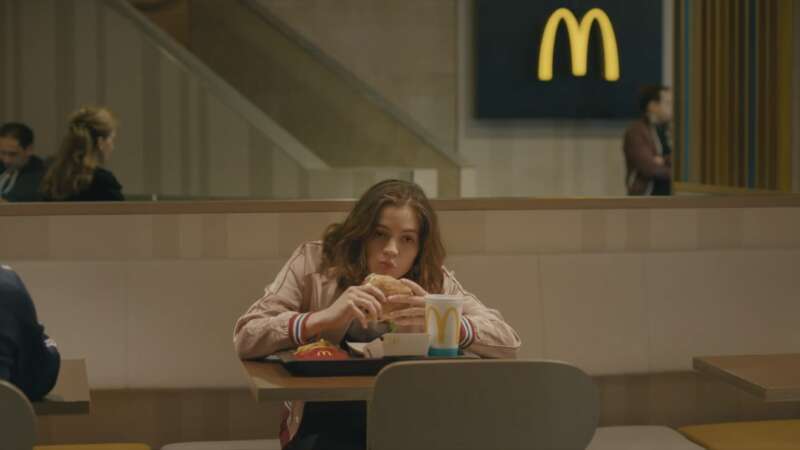 Breast Cancer Now
Time Machine