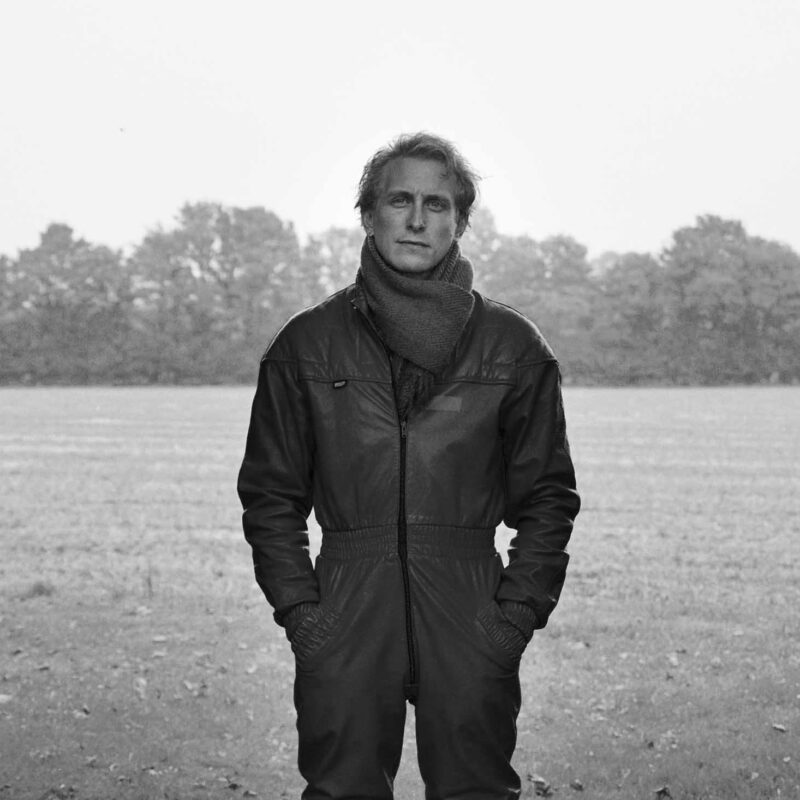 Emil Dam Seidel
Emil Dam Seidel is an award winning film director and an artist with the creative collective +++.
Most recently he directed the acclaimed dance film SHE, which has its international premiere for public audiences at the Fotografiska Museum in New York in 2022, and the Red Cross interactive mini-series Courage for Action, which is premiering online in April 2022.
In 2022 he won the award for Best Experimental Film at the Swedish International Film Festival and was nominated for Best Experimental Film at the Around Films International Film Festival: Barcelona – And his work has already been selected for competition at numerous other festivals. Before starting his own career as a director Emil notably assisted Thomas Vinterberg on the Academy Award winning film Another Round, and Academy Award winning director Susanne Bier on the film A Second Chance.
Emil works with an inherent passion for emotionally engaging stories that challenge the way we feel and think.
In a commercial setting Emil works in a flat structure with the creative teams from involved agencies and bureaus, as well as with his own creative team.

Episode 1: Hvem Vi Er, Når Verden Crasher
Director's work
Red Cross
Courage to Act - A Fight For Life