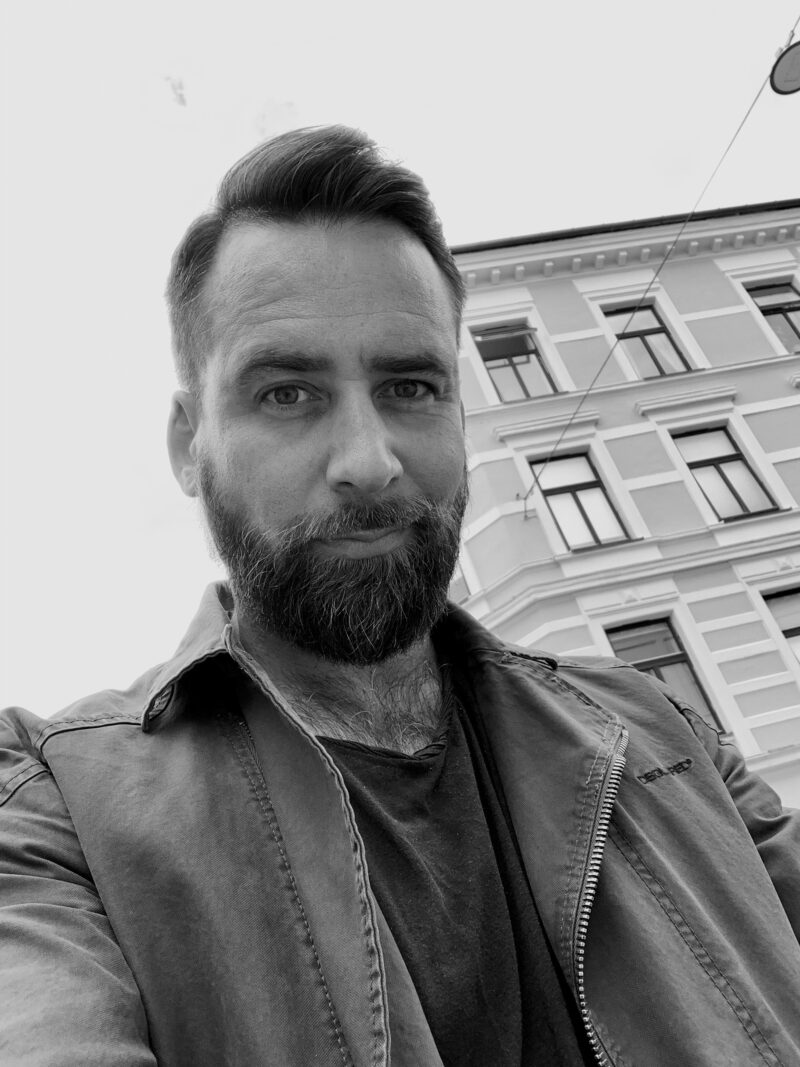 Gaute Hesthagen
Gaute Hesthagen studied theatre arts before being accepted at the celebrated Norwegian film school, where he earned his degree in directing. As a cineast and filmnerd, he loves to work with different visual styles and story genres, ranging from drama to animation. Even before graduation Hesthagen had made a name for himself, and was headhunted to one of the top production companies in Norway.
His work includes campaigns for international clients like Burger King, Volkswagen, IKEA, McDonalds, Schweppes, Tuborg, Turkish Airlines, Vodafone, M&M´s and Epson.
Hesthagen was featured in Shots magazine, nominated in Cannes at Young Directors, and has won several awards for his wide body of work. In addition, his short films have been screened at numerous film festivals around the globe.
Director's work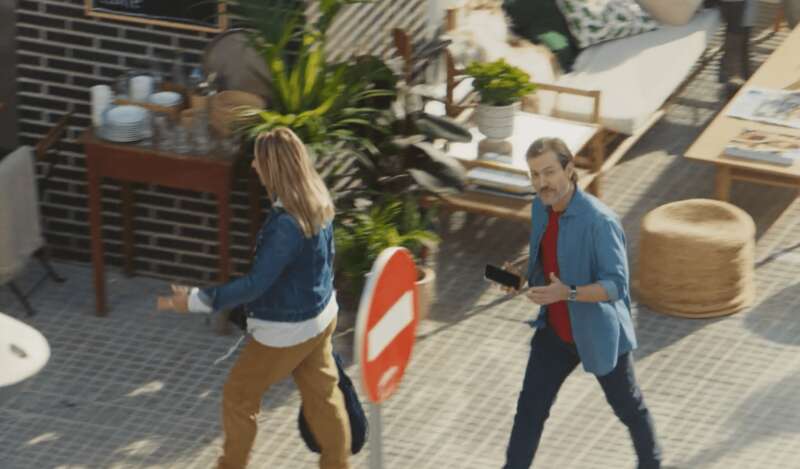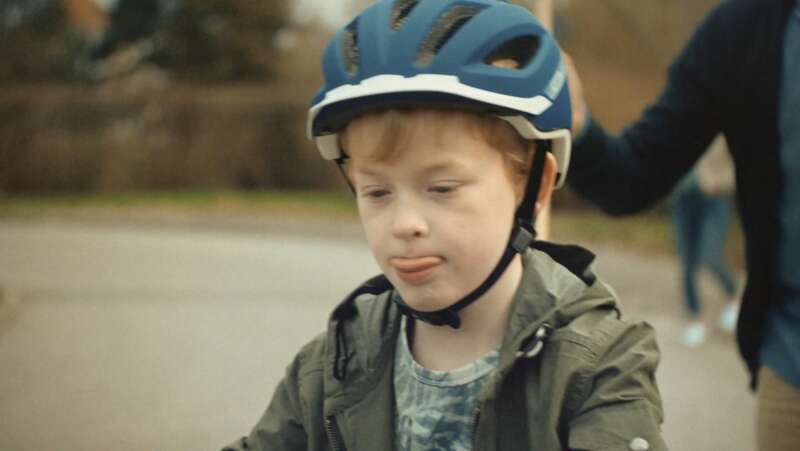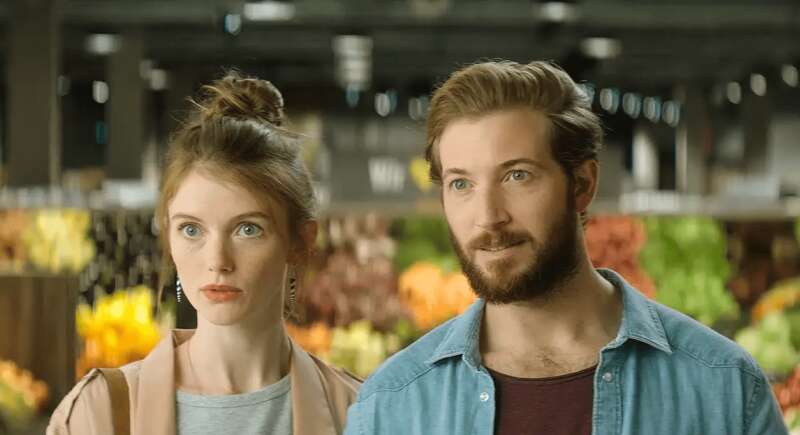 Defend your dreams
Defend your dreams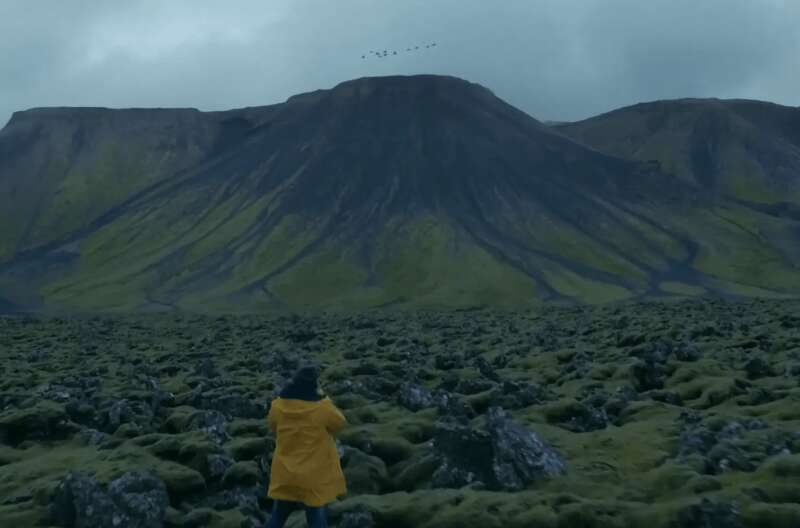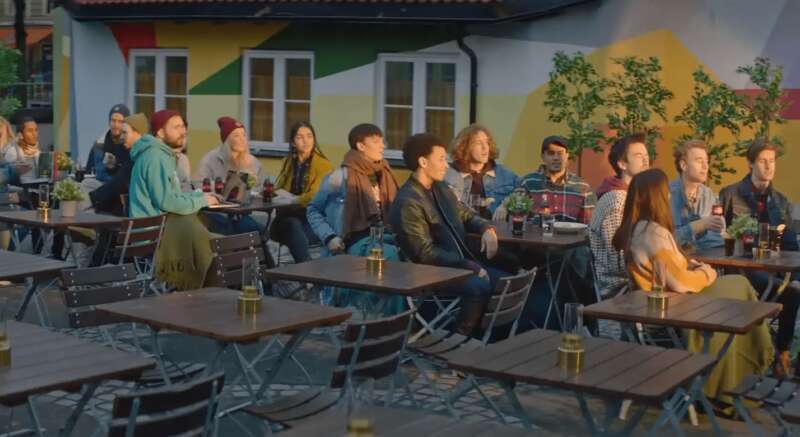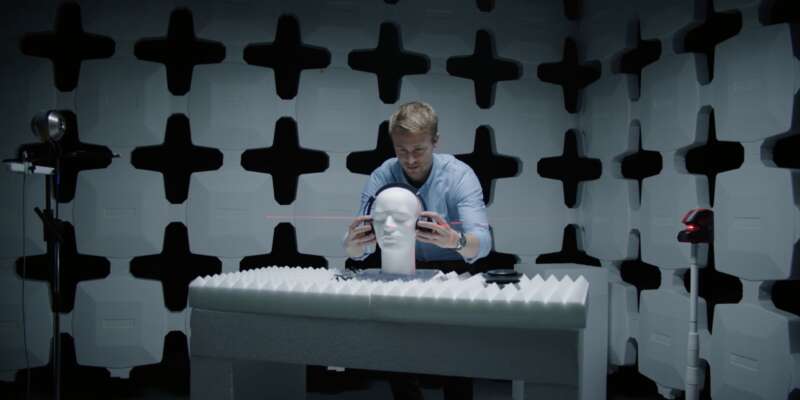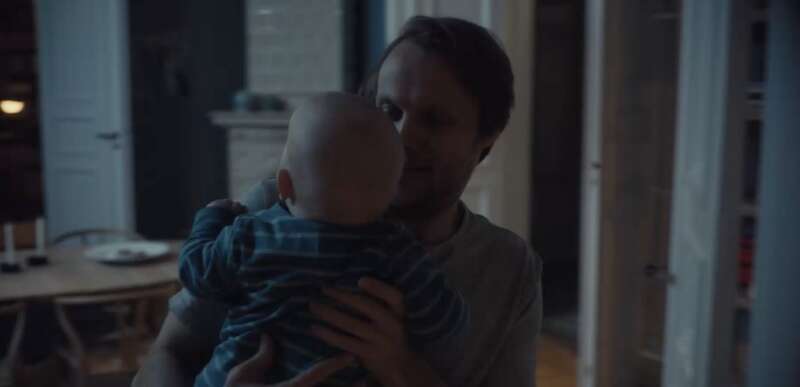 Global Work
Feel It (fall/winter)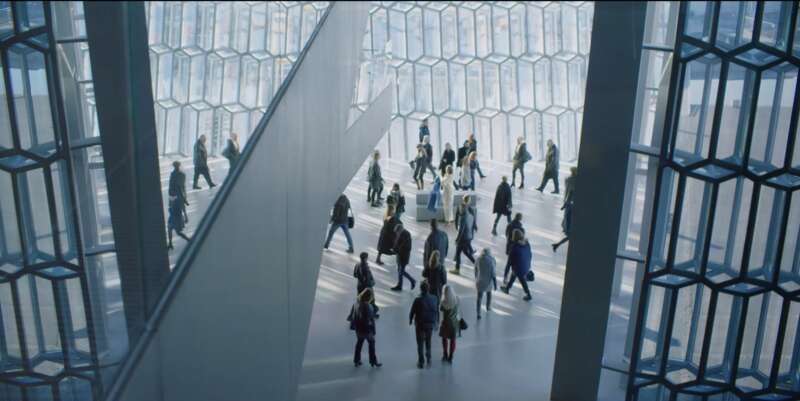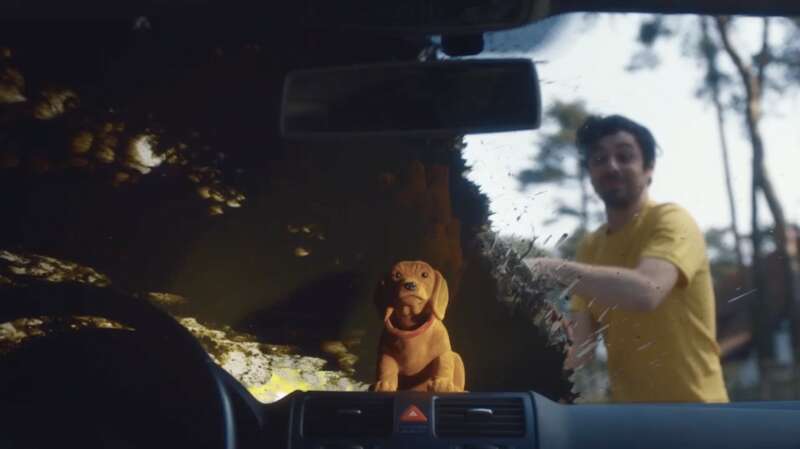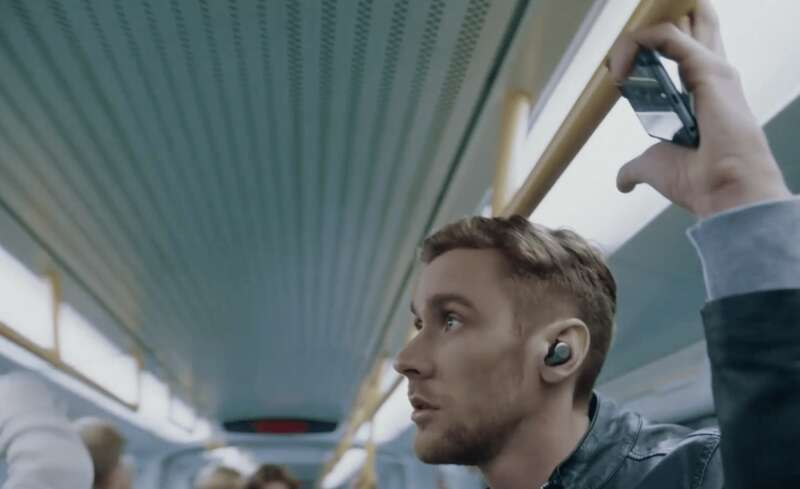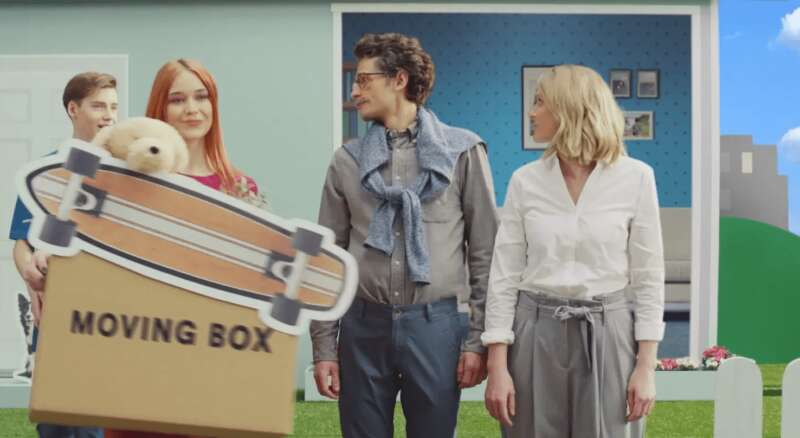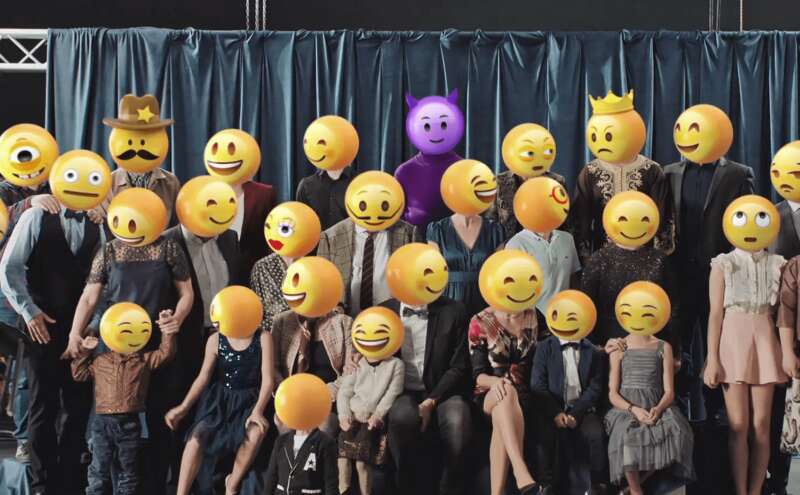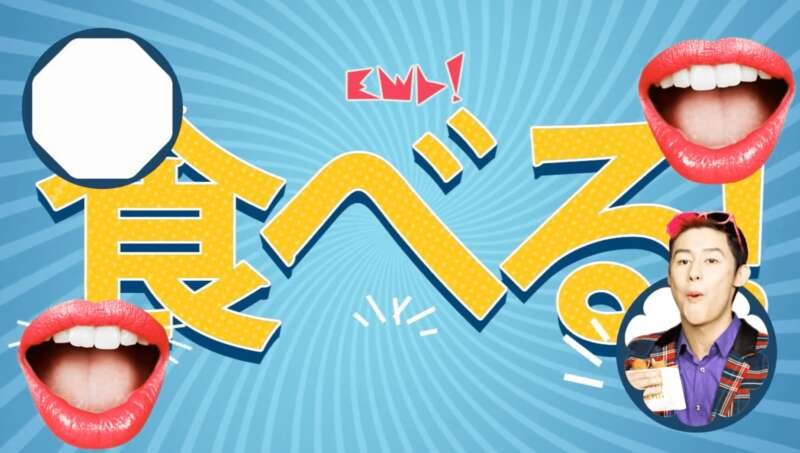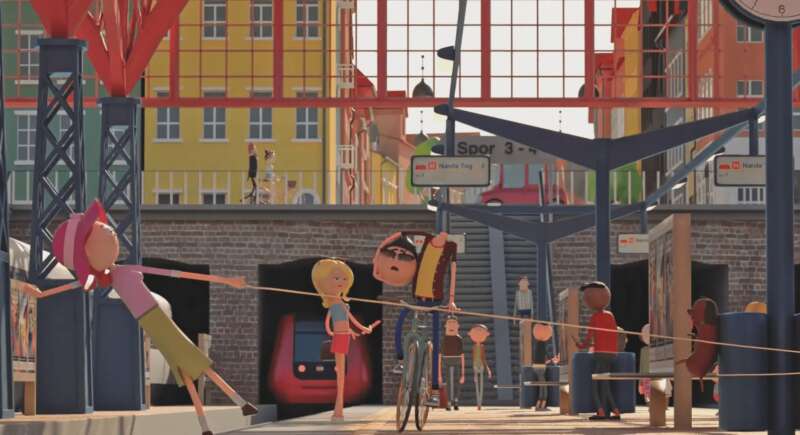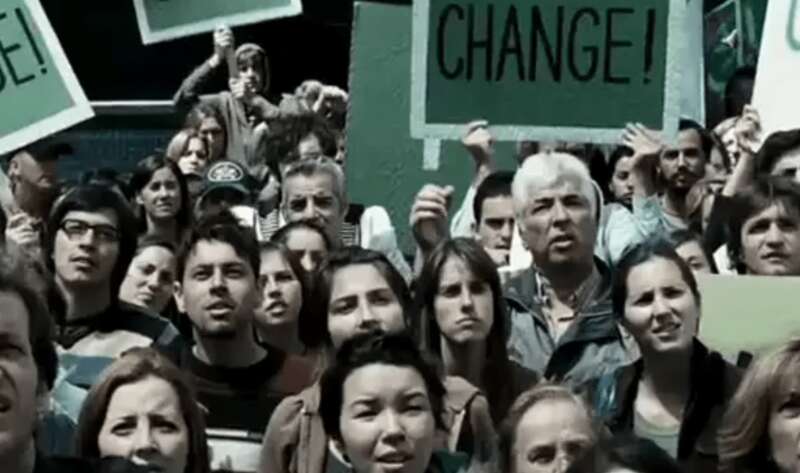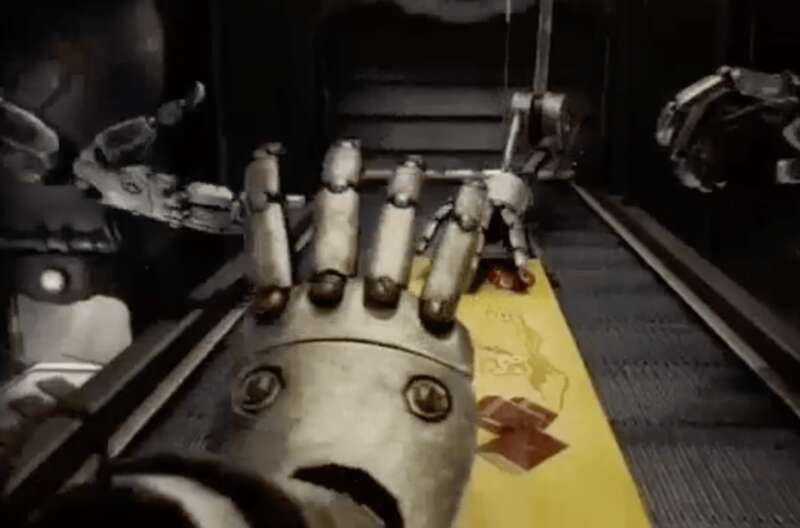 Fargerike
Looks do matter