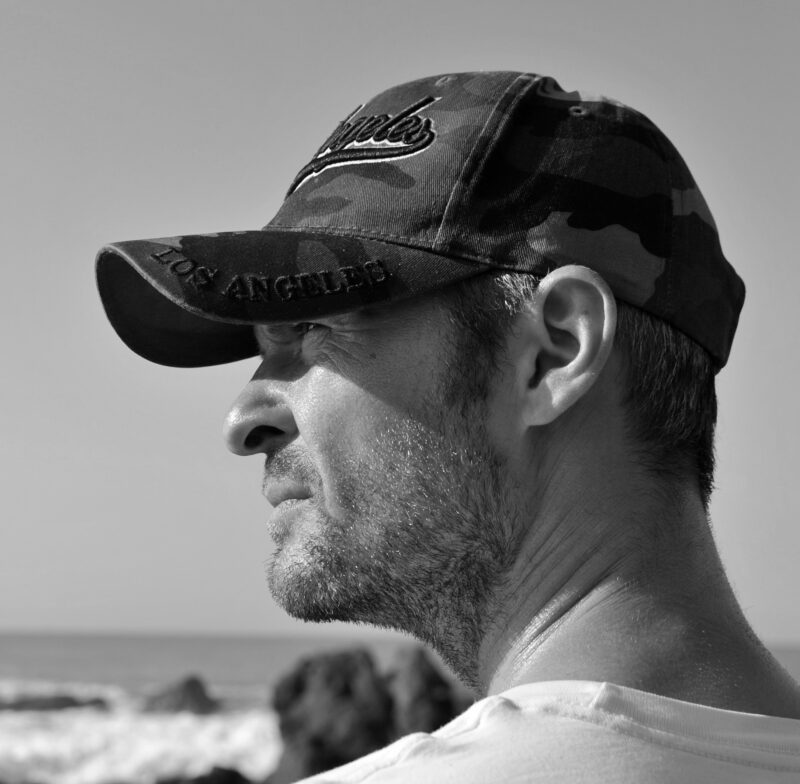 Jesper Skoubølling
Jesper Skoubølling started out as a photographer, taking pictures for numerous magazines, album covers and advertising campaigns. He gradually transitioned into directing music videos and commercials revealing his amazing talent as a visual storyteller as well as for directing people. Skoubølling has worked with celebrities like Snoop, Erykah Badu, and Michael Ballack.
In 2012, he won an award for "Best Experimental Film" at Los Angeles International Underground Film Festival for his short film "The Director". In 2014, he worked at Nordisk Film as a screenwriter and director on the Danish tv-show "BFF" for TV2 Zulu.
Subsequently he wrote and directed his short film "X", which picked up attention on film festivals world wide.
His commercial work includes clients as Mercedes Benz, VW, COOP, Jack & Jones, Coca Cola, Dong, Hiper, The Danish Cancer Association to name a few.
Director's work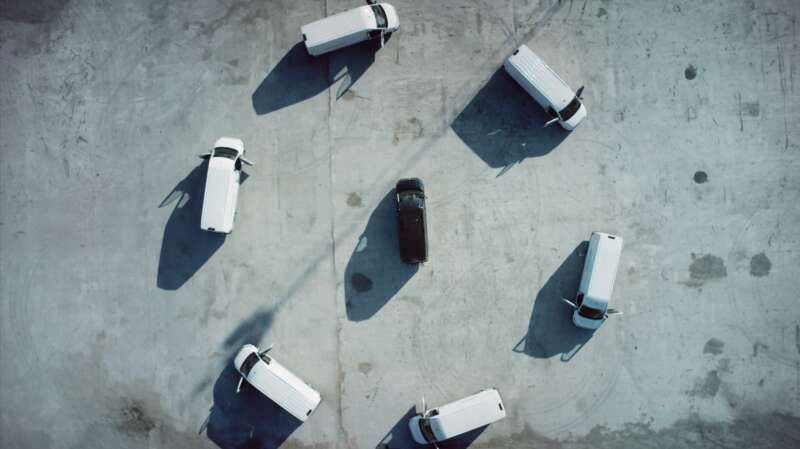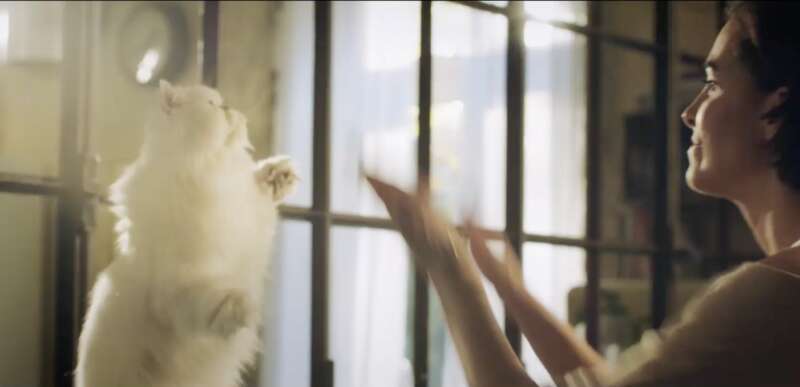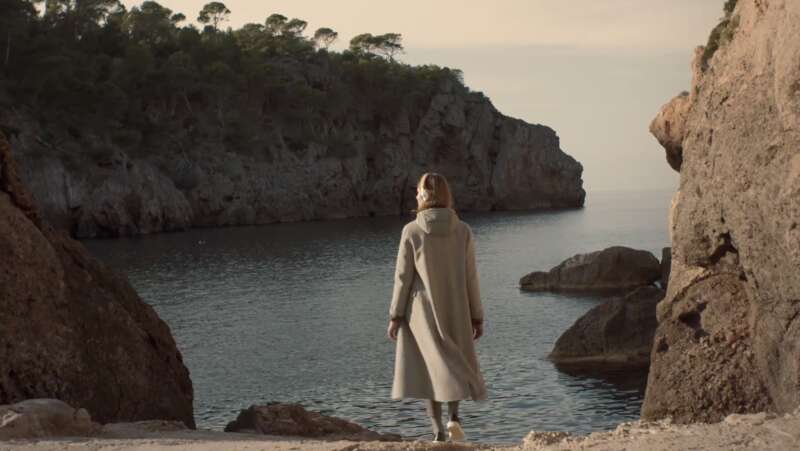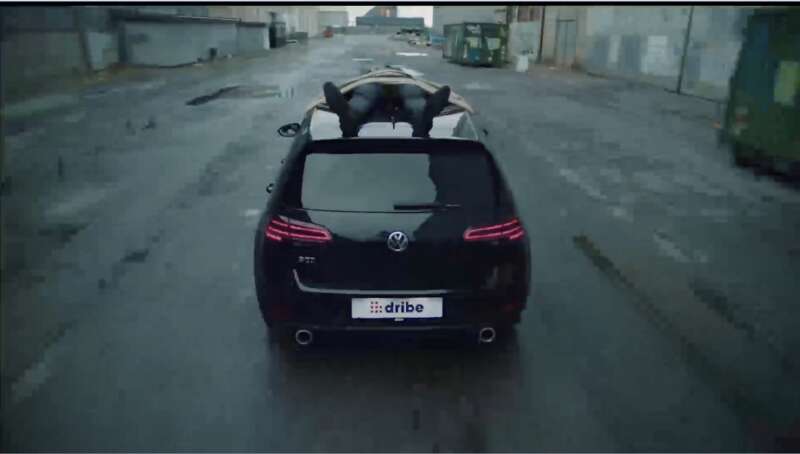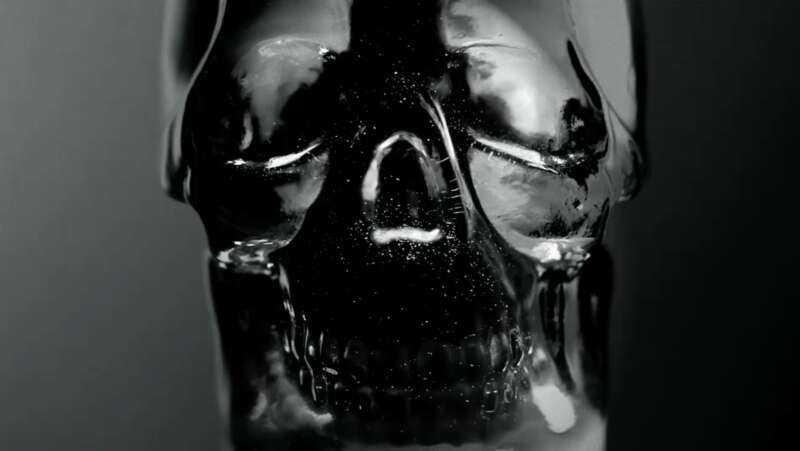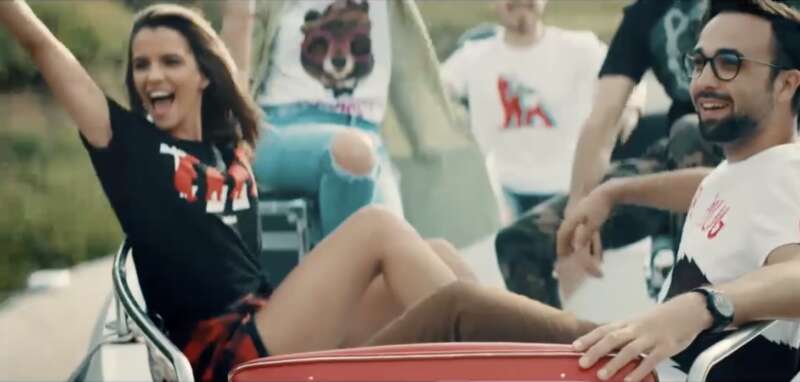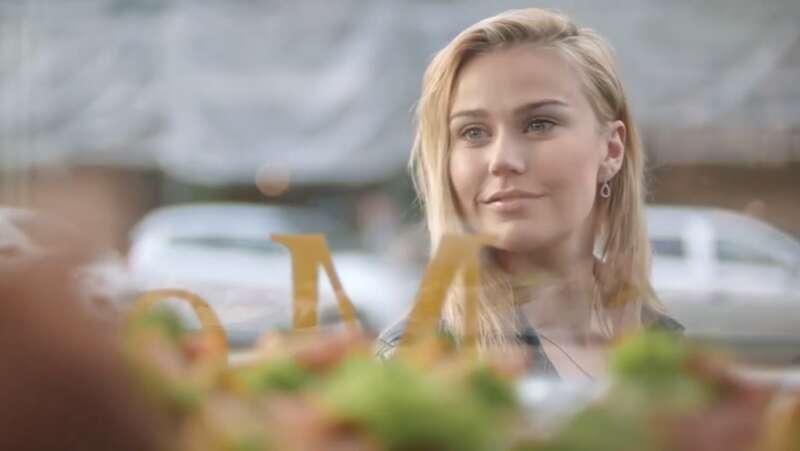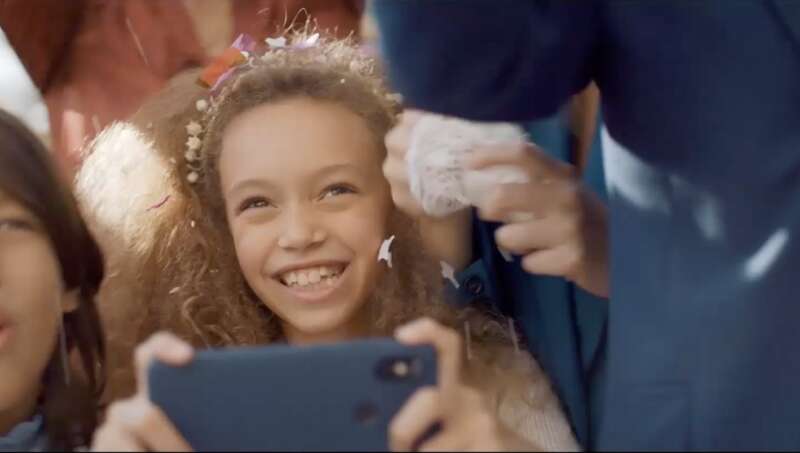 Jack & Jones
Spring/Summer
Saxo Bank
Investor - Pizzaria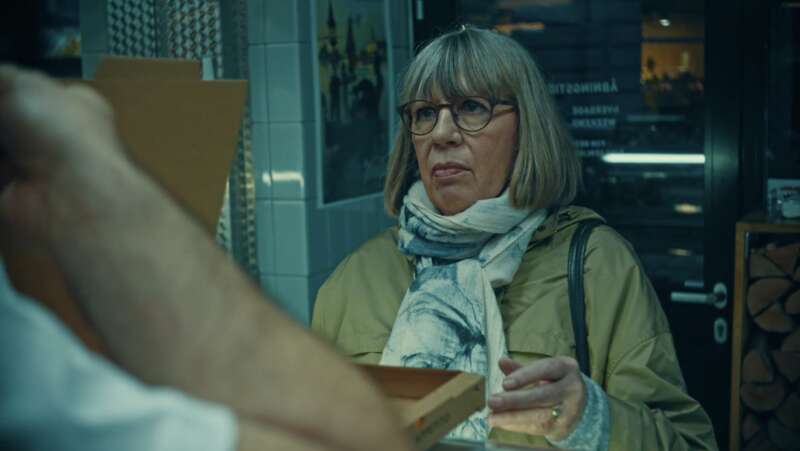 Coop
Take care of yourself