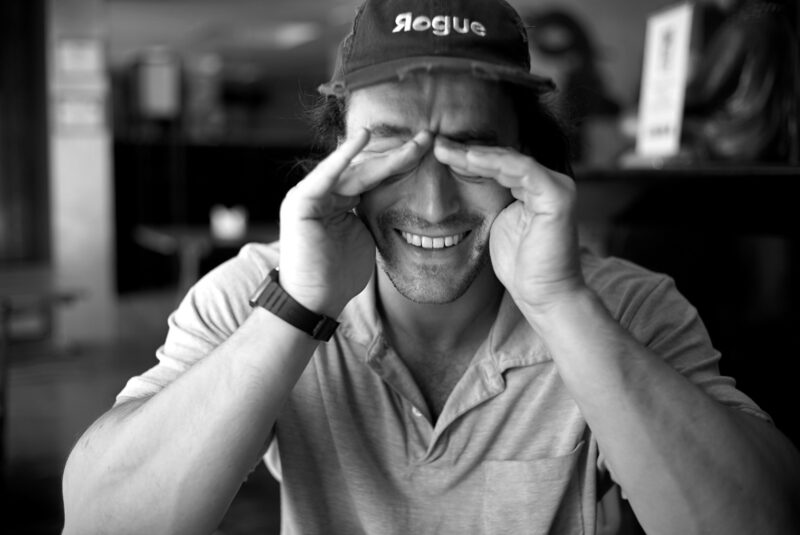 Laurence Thrush
Growing up consuming the films that his older brothers was watching, Laurence had seen every scary, and ultra violent R rated movie while his schoolmates were still on E.T.
At 15, Laurence started working as an assistant editor for Peter Goddard, the best editor in the country and Tony Kaye's closest creative collaborator. Inspired by the authenticity and emotional quality of Tony Kaye's work and seeing how stories are put together in the cutting room gave Laurence a strong basis in film grammar and cinema language and he soon started to shoot andedit music videos and documentaries.
His first commercial won him the Best New Director award at the London International Advertising Awards. Laurence is currently in post production on his third documentary feature, A DIFFERENT LIGHT, his previous films have been screened in competition at the SUNDANCE FILM FESTIVAL, ROTTERDAM and MILAN.