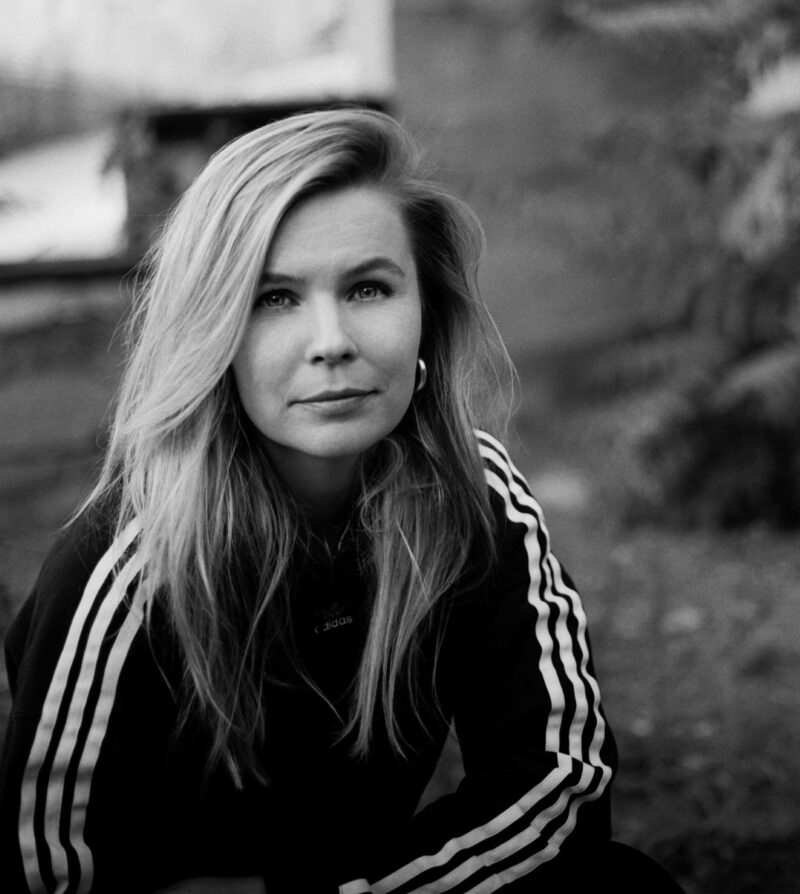 Liv Colliander
Liv began her film career as an assistant on commercials in Copenhagen. This led her to direct short films, which earned her entry into the American Film Institute Conservatory (AFI) where she was awarded the prestigious Alessandro F. Uzieli scholarship. Her award winning thesis film Dryland screened at over 40 film festivals worldwide and sold to AMC's ShortsTV.
Her work focuses on storytelling, as well as directing honest authentic performances from trained actors and non-actors alike, while always aiming to capture the smallest – yet most powerful and poetic everyday moments.
In 2019 Liv was one of ten directors chosen for the Commercial Directors Diversity Program (CDDP), an initiative by the Association of Independent Producers (AICP) and the Directors Guilt of America (DGA) that seeks out and supports new talents to bring more diversity behind the screen.
Director's work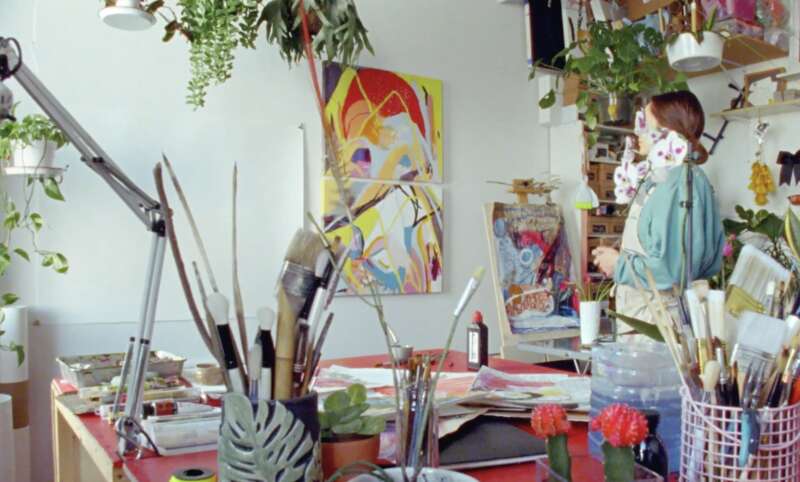 Trailer
Birth of a Pomegranate