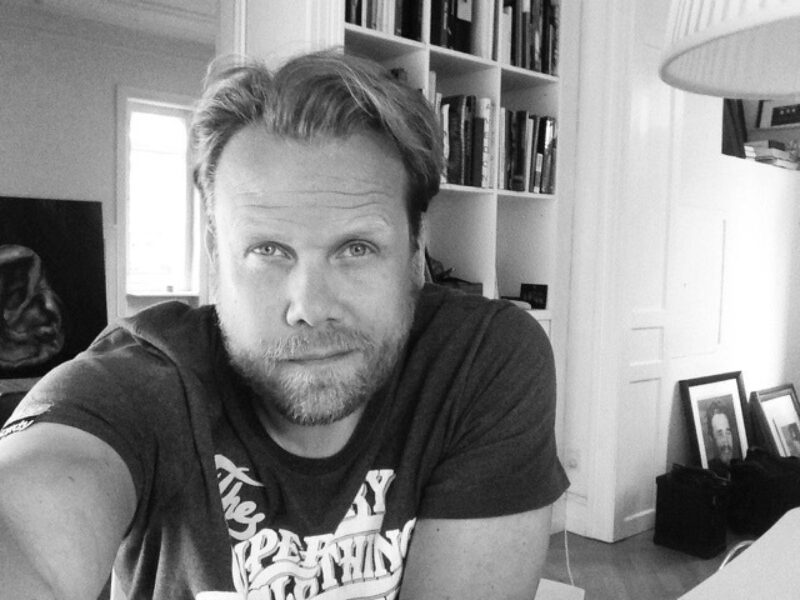 Michael Langhoff
Michael Langhoff's pursuit to become one of Denmark's top photographers which began as an assistant to the legendary Danish Photographer Leif Schiller. Michael was so talented that HRH Queen of Denmark qualified him for a silver medal when graduating from Danish School of Photography.
After a few years of shooting stills for the leading clients and agencies in Denmark, Michael transitioned into moving pictures. In 2004 he was directing his first commercial for Nokia who was so pleased that 4 more commercials followed that same year! He won a Creative Circle Award in 2013, The IAA Award and The True Award in 2010 as well as Aurora Awards in 2007, 2009 and 2010.
In 2018 he won at the Vega Digital Awards first prize for Best Online Advertising Campaign with the "All I Want For Christmas Is Jul" campaign for George Jensen.
Director's work
Danish Taxes
Shared Economy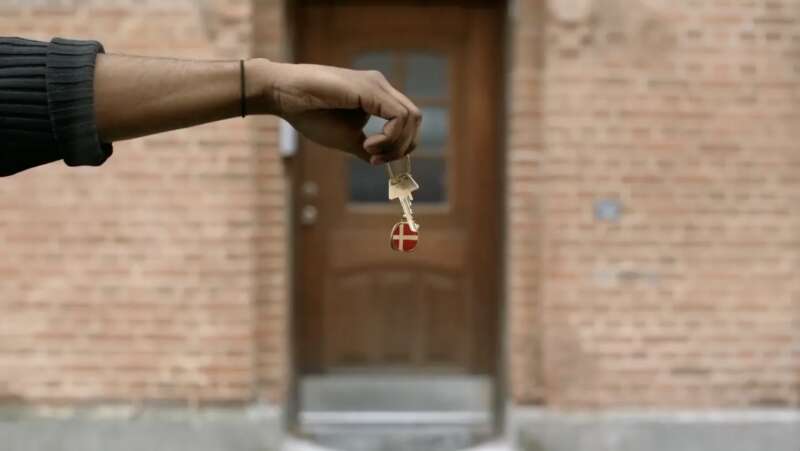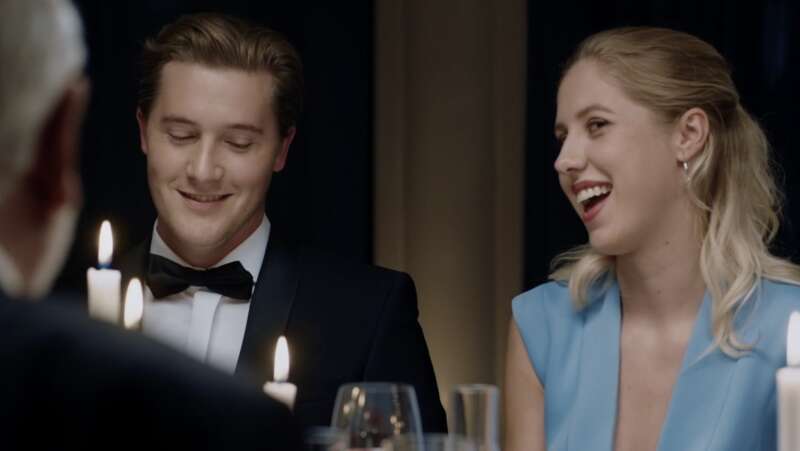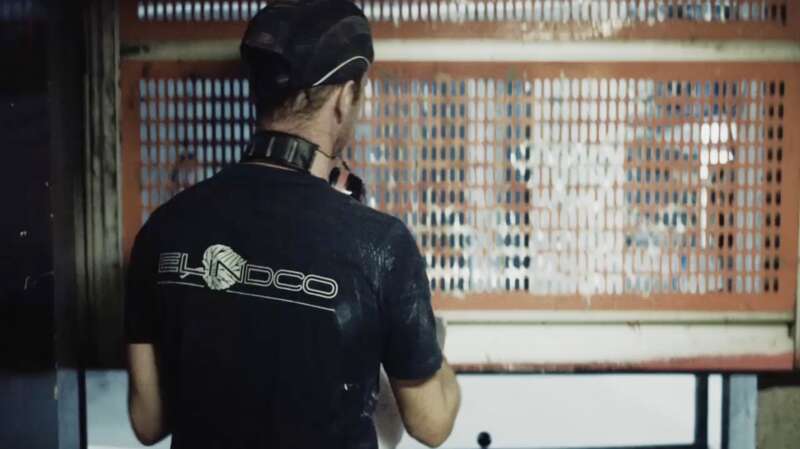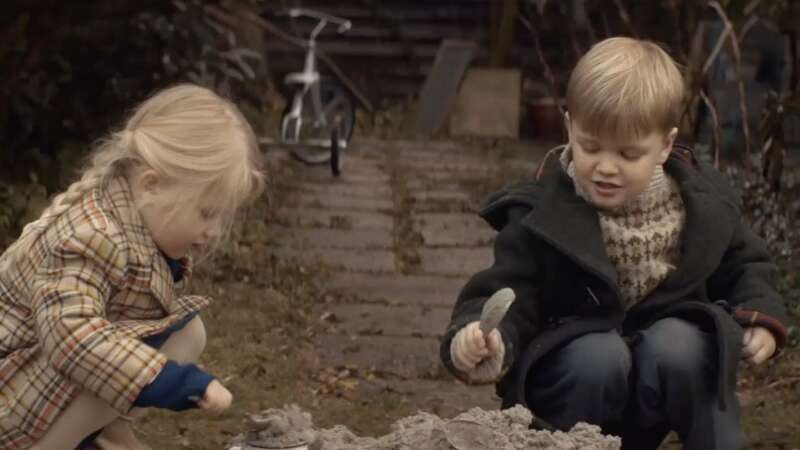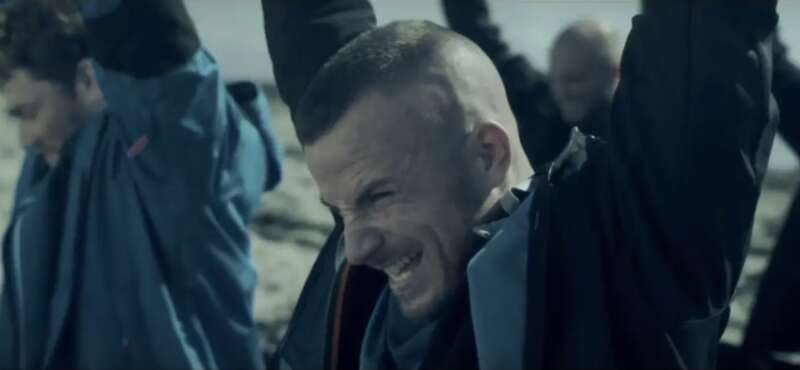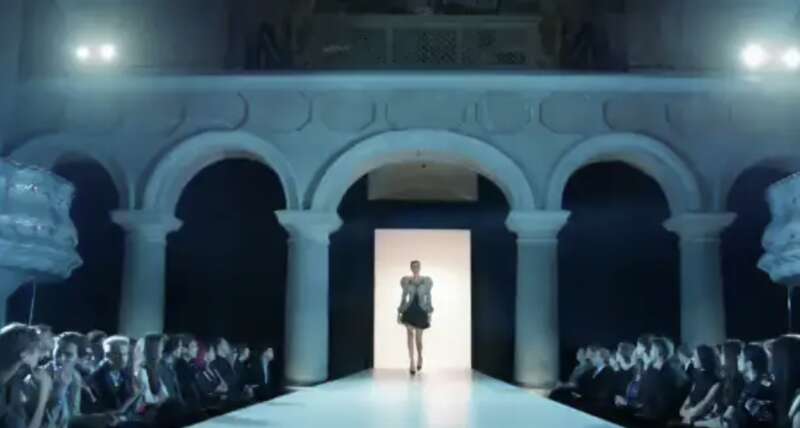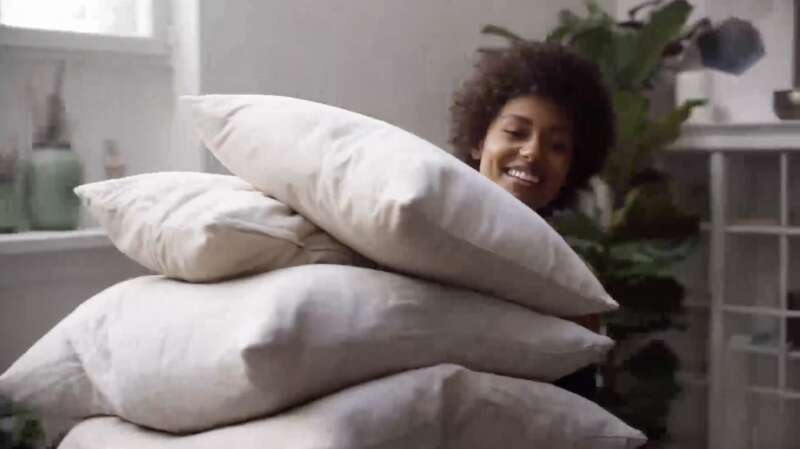 Volkswagen
Private Leasing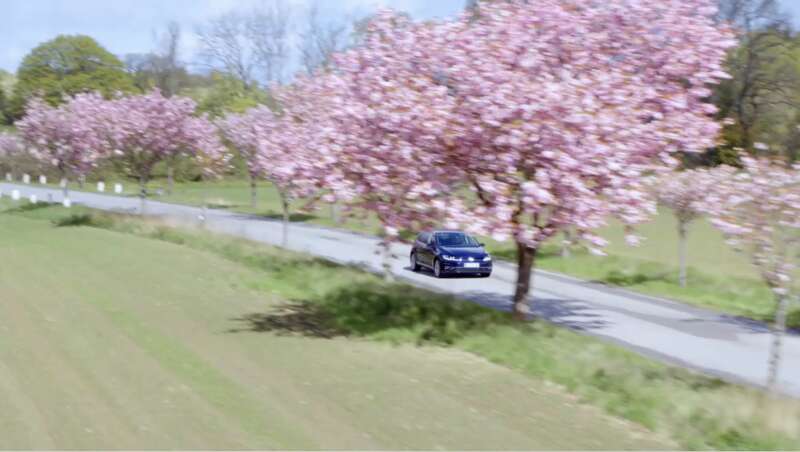 Spar Invest
Ansvarlig Investering