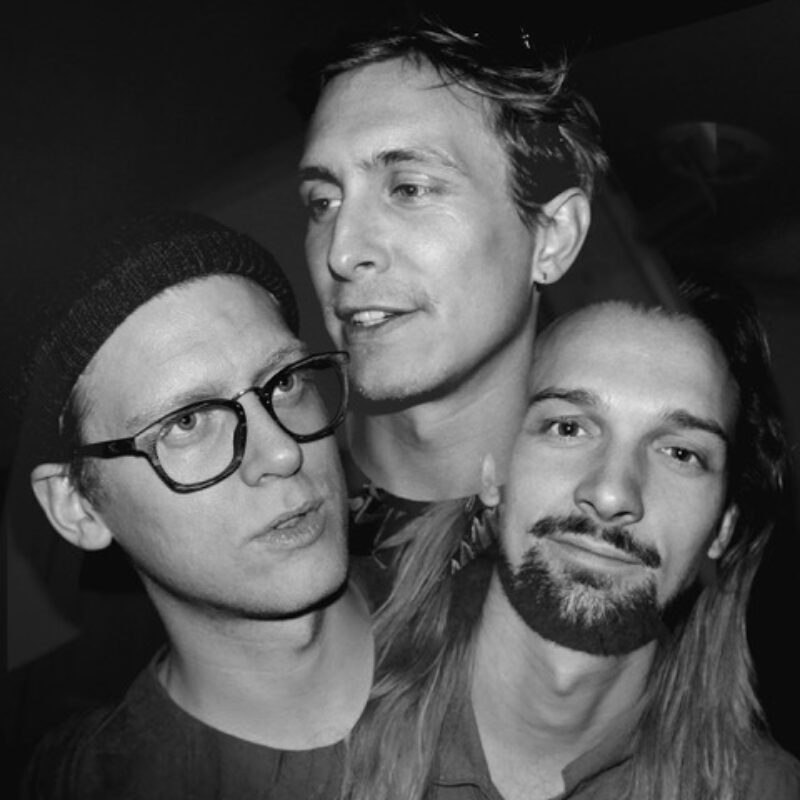 +++
We are a tight knit group of friends, Kristoffer, Emil & Steffen — who share a passion for emotionally engaging stories that change the way we feel or think – even if just a tiny bit.
We started off by creating music videos and creative concepts with artists and musicians we love and respect. This eventually got us into working with brands and campaigns, giving us the opportunity to engage with an even bigger variety of insanely inspiring and talented people. Through these adventures, we have found our very own way of doing things.
We work in a flat structure with a space for each of us to bring our unique skill set to the table. – and we welcome the input of others. We deal with real characters overcoming relatable struggles in honest moments. – and we're always on the lookout for that split second that makes the story feel larger than life. We are forever curious and value diversity and differences – which is probably why we've ended up in three different cities; Copenhagen, Lillehammer and London.
Hugo Helmig - Please Dont Lie