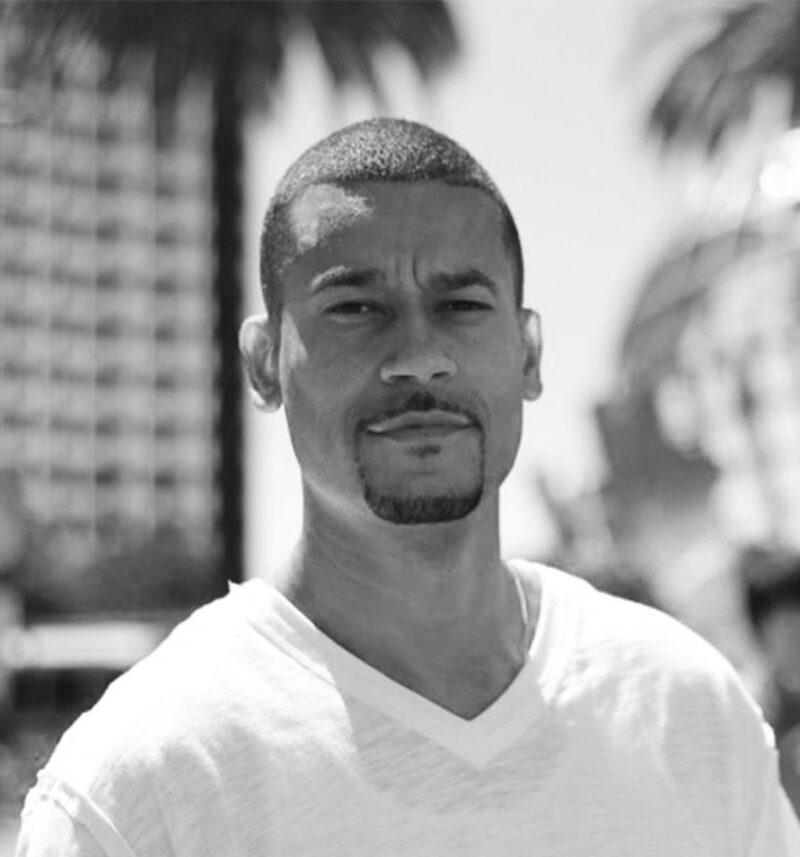 Spooner
Obsessed with movies from a young age, Spooner's love of the medium brought him to the European Film College where he began his journey from the theatre seat to the director's chair.
After graduating, Spooner conceived the idea of the first mockumentary television show in the world. Joined by his high school friend Simon Bonde, he made two seasons of "P.I.S".
Their second series "The Man with the Golden Ears" hit it big on Danish television scoring four Danish TV awards for Best Script, Best Short Form Drama, Best Editing and Best Sound.
Spooner lives in Copenhagen where he works as a single entity. His clients include Ladbrokes, US Bank, United Arab Emirates, K-Mart and Nestlé just to mention a few. He also directs music videos for some of the biggest Scandinavian musical artists.
Steff Houlberg - Pølse I Pausen
Director's work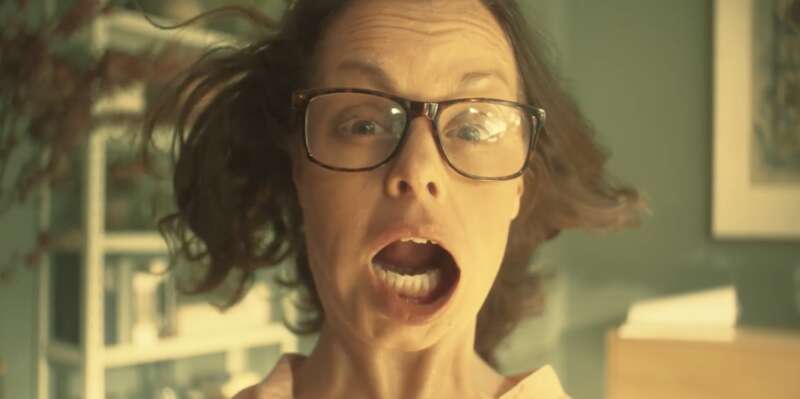 HiFi Klubben
In The Court Of Law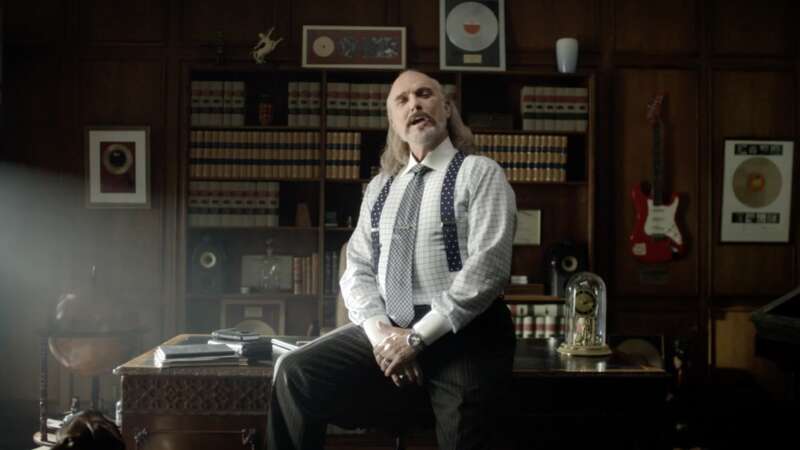 Apotekerne 
Know the difference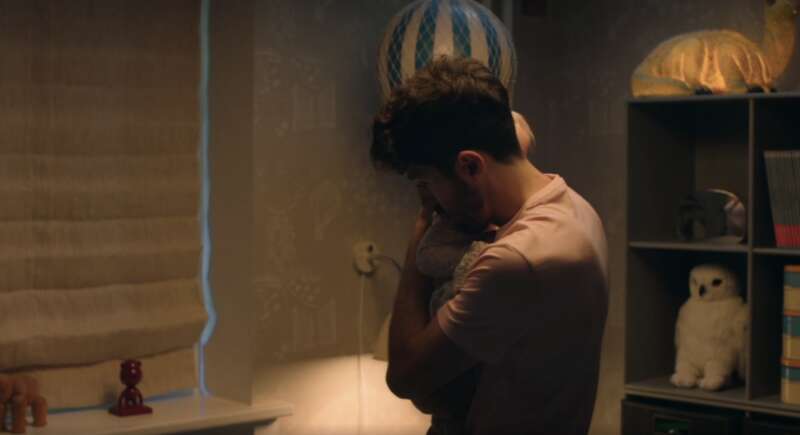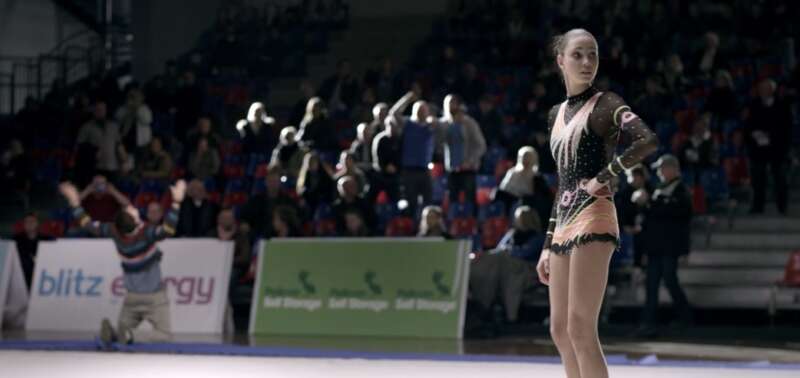 Jack and Jones
Fitness Club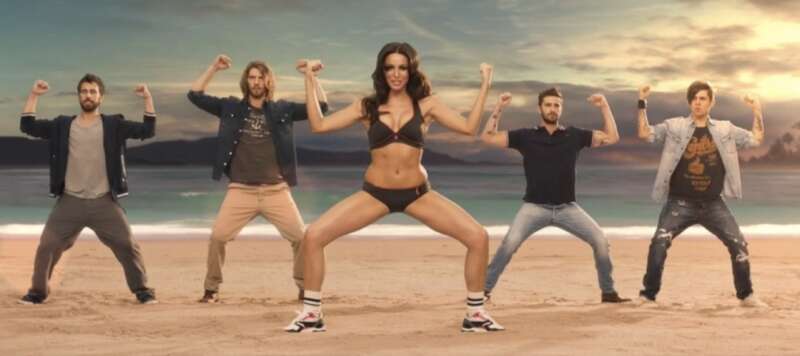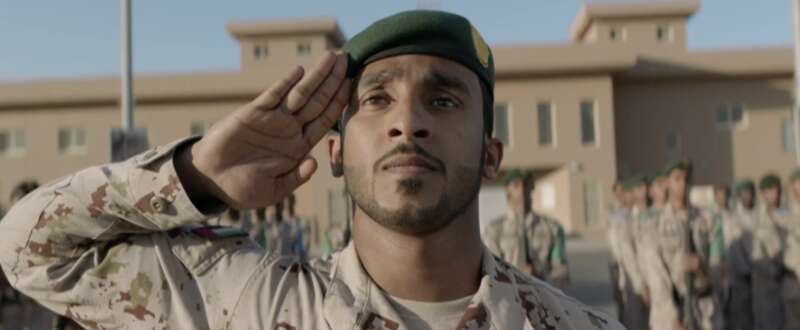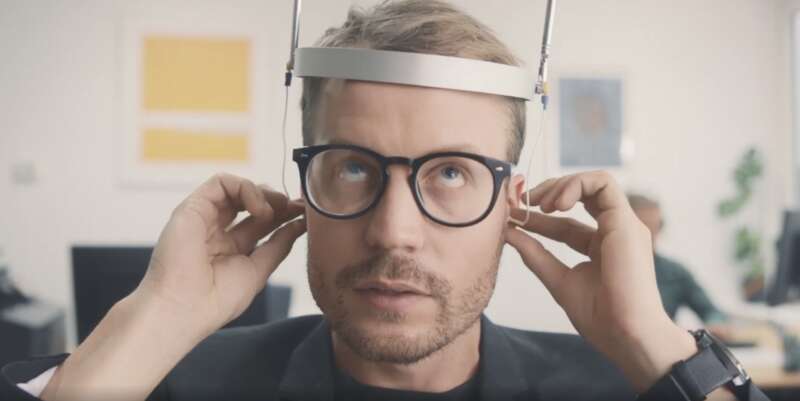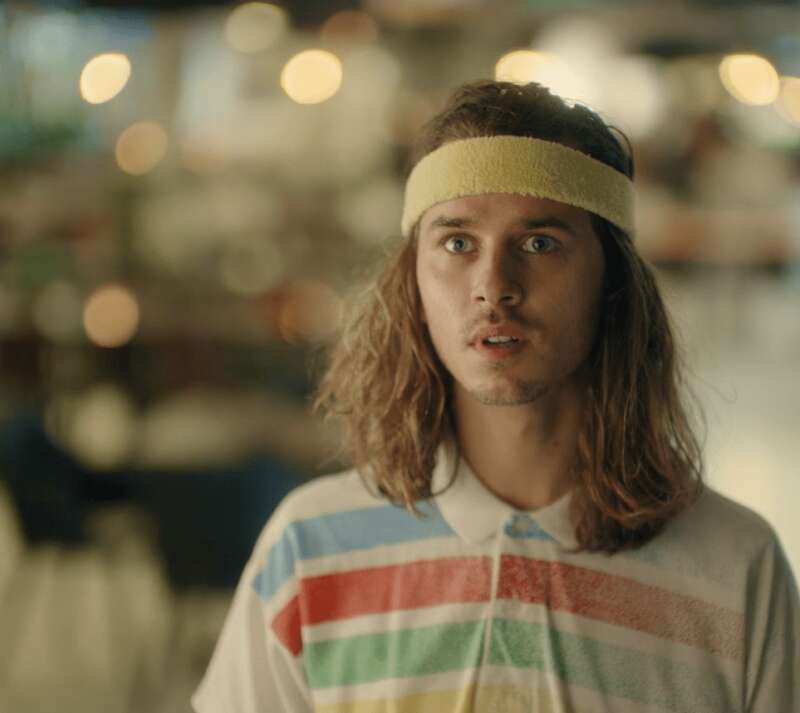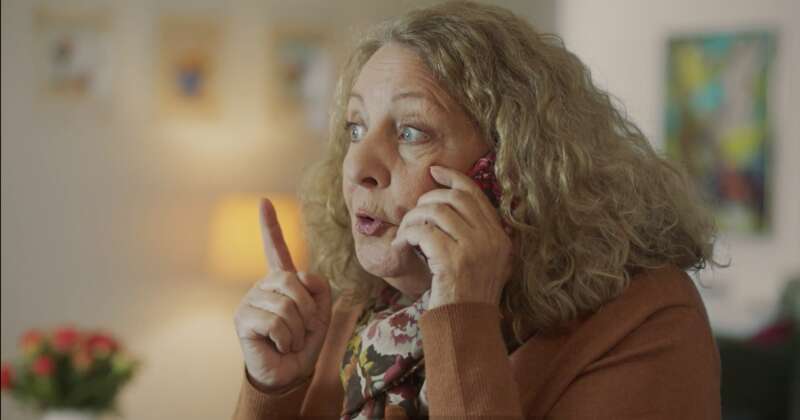 Ladbrokes
 Danish National Team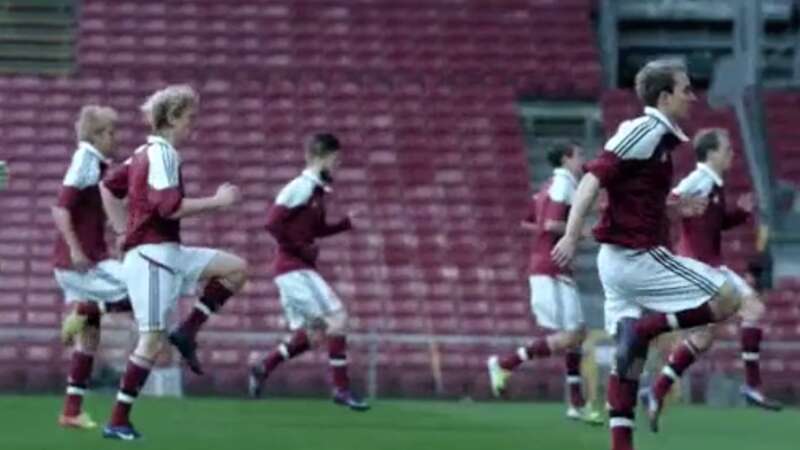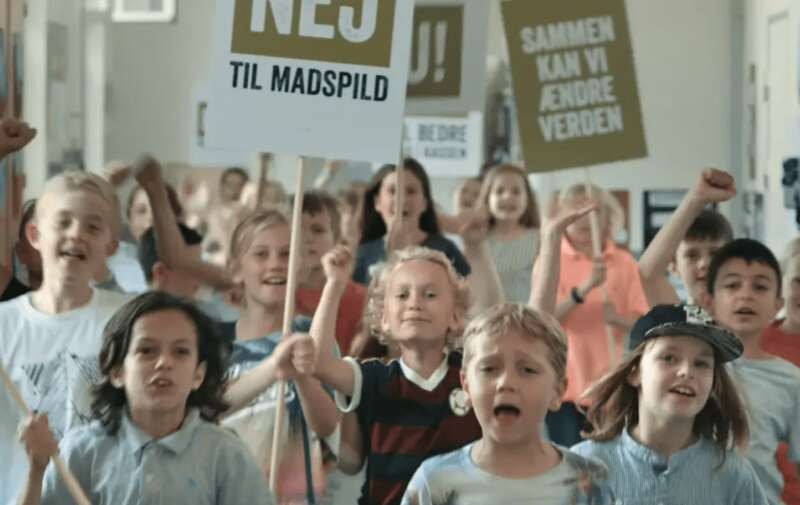 Jem & Fix
Lavpris er smukt