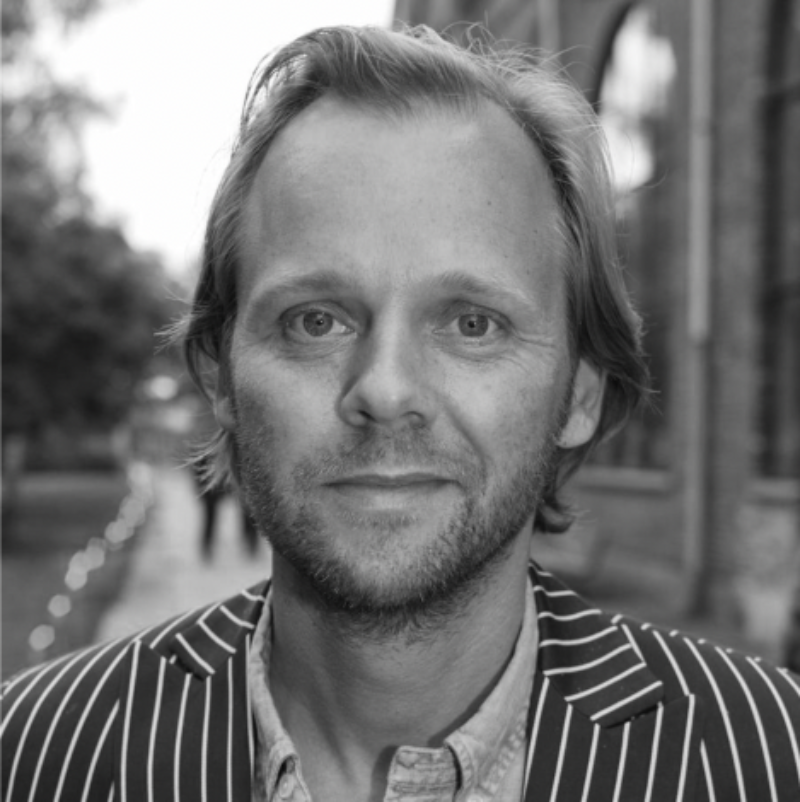 Tomas Villum Jensen
Tomas Villum graduated from high school and started working as an actor, playing the lead in the Danish film The Boys from Skt. Petri, in the next 10 years he starred in more than 30 films and worked as a director on commercials. In 1997 he and school friend Anders Thomas Jensen got an Oscar nomination for the short film Ernest and the Light. In 1998 Tomas Villum Jensen directed his first feature film Love at first Hiccup and since the debut, he has directed another 6 feature films and more than 30 TV programs and more than 400 commercials.
Tomas is traveling a lot and especially the African continent has a special place in his heart.
At the moment Tomas is involved in a documentary film in Kenya, a Danish feature film and several commercials.