We care about all of our projects, and sometimes we have the privilege of giving people, companies, and ideas a voice when they do not have one, or can't afford one.
Latest "We Care" Project
Welcome Home
Director: Laurits Munch Petersen
Client: The Child Cancer Foundation
Laurits Munch-Petersen attended the National Film School of Denmark where he graduated as a Director. His graduation film "Between Us" won more than 15 international awards. He has directed three feature films of which "Shadow of a Hero" was nominated for a Bodil (The Danish Film Critics Award), Seducer's Diary", is on its way and his debut feature film "Ambulance" is currently being turned into a Hollywood-remake. In 2018 he was nominated for a Robert (The Danish Academy Awards) for his film "The Dolphin".
More "We Care" Projects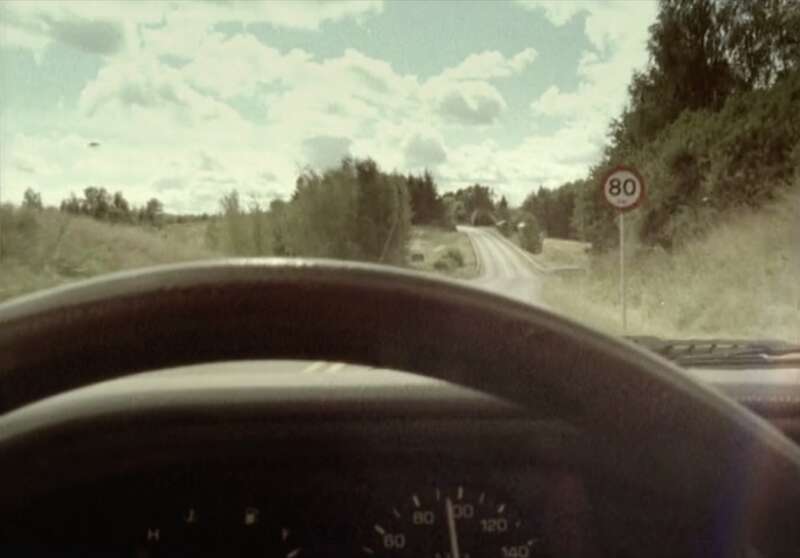 Maternity Foundation
Mother´s day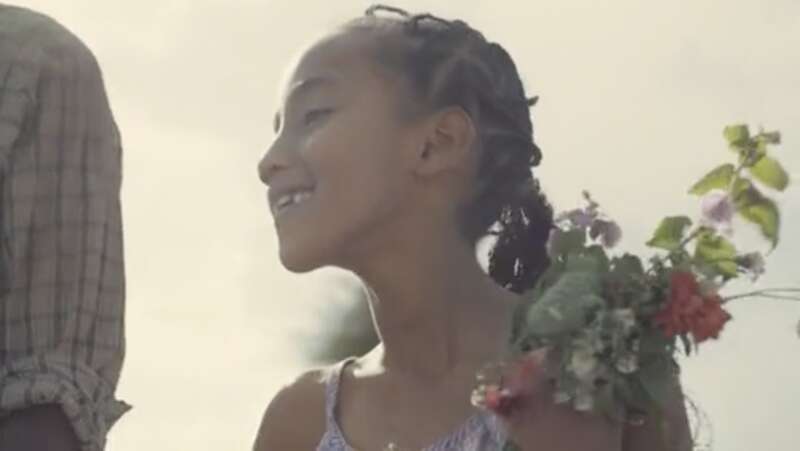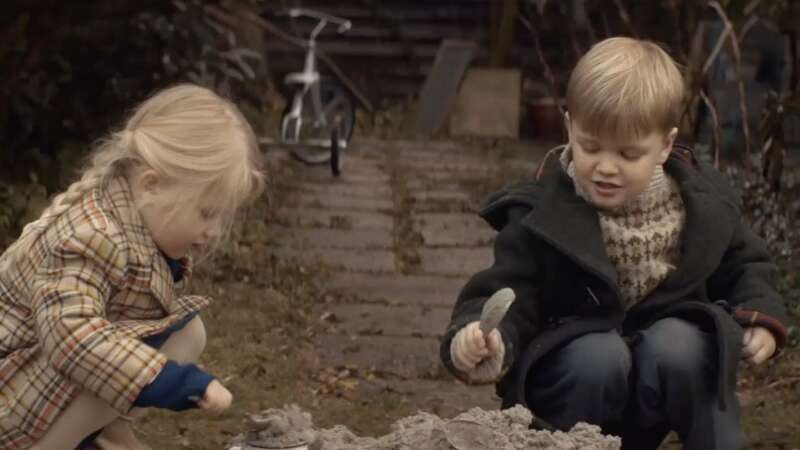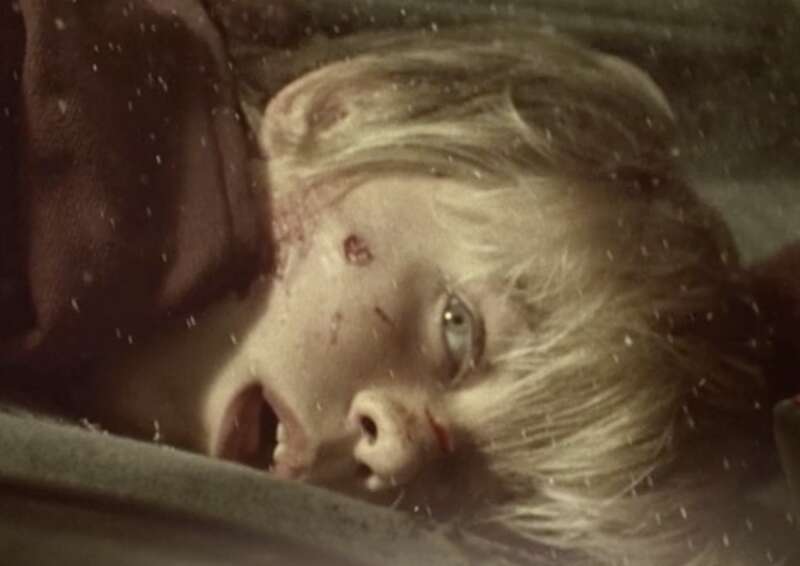 We will always do good work for a good cause