A progressive production house committed to turning your ideas and concepts into exceptional visuals.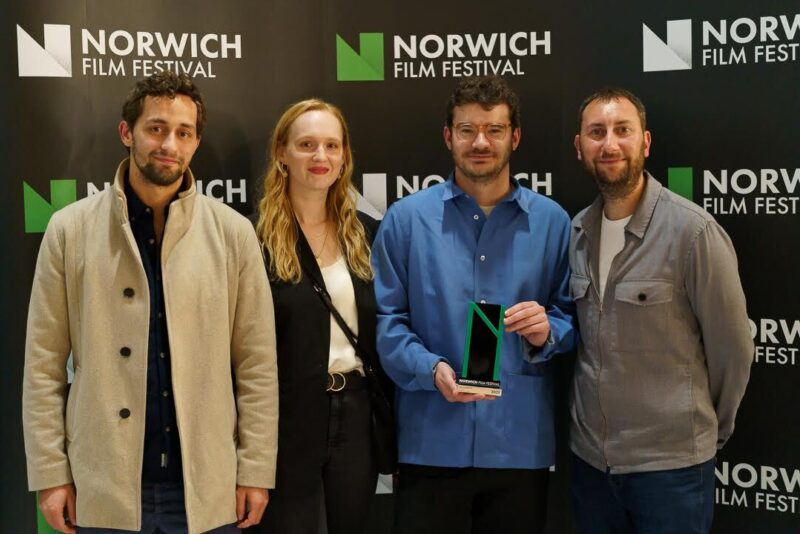 01/12/21
Absolution by Duncan Christie awarded at the Norwich Festival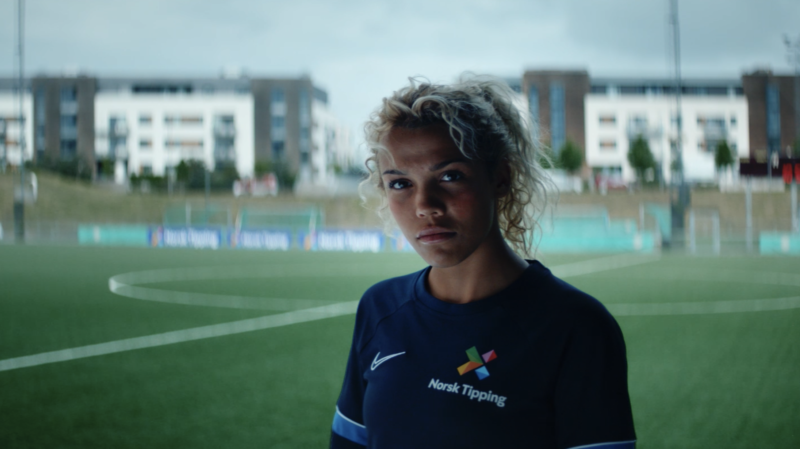 17/11/21
Norsk Betting - Gaute Hesthagen
Read more
"I received this board as a single bid from POL, one of the best and most award-winning agencies in Norway.The great thing about working with great creatives is that they trust their choice of director, and then let me captain the ship throughout the project."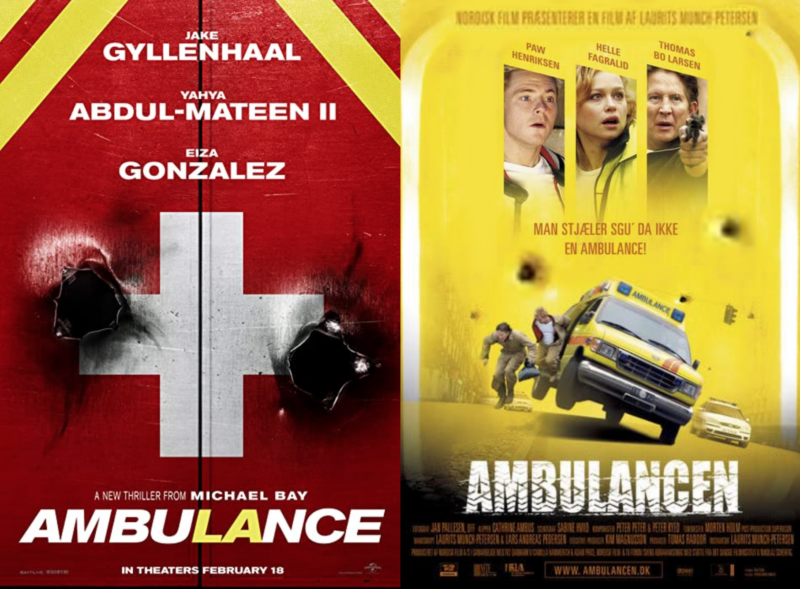 08/11/21
Ambulance - Remake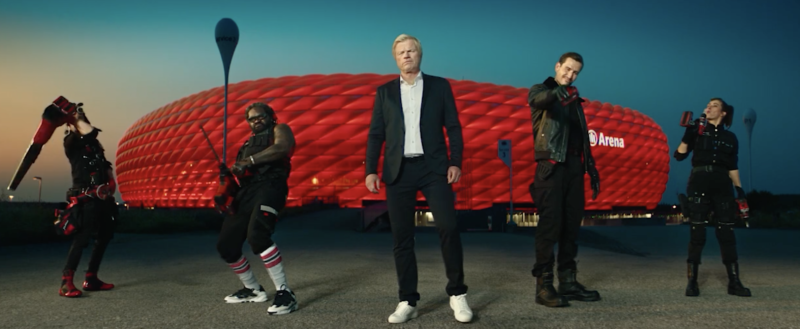 13/10/21
Einhell by Charley Stadler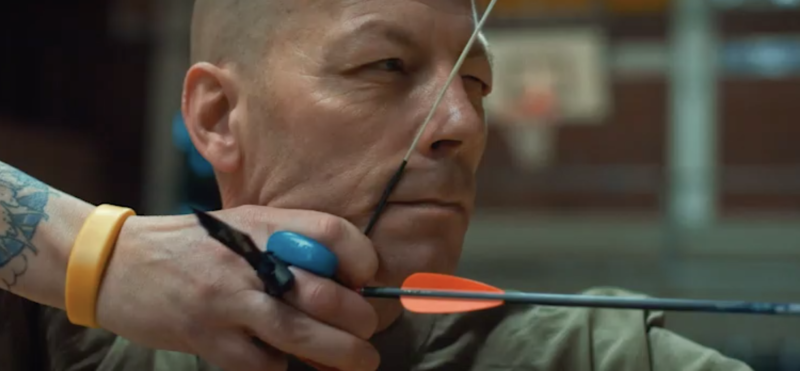 29/09/21
Invictus Games by Spooner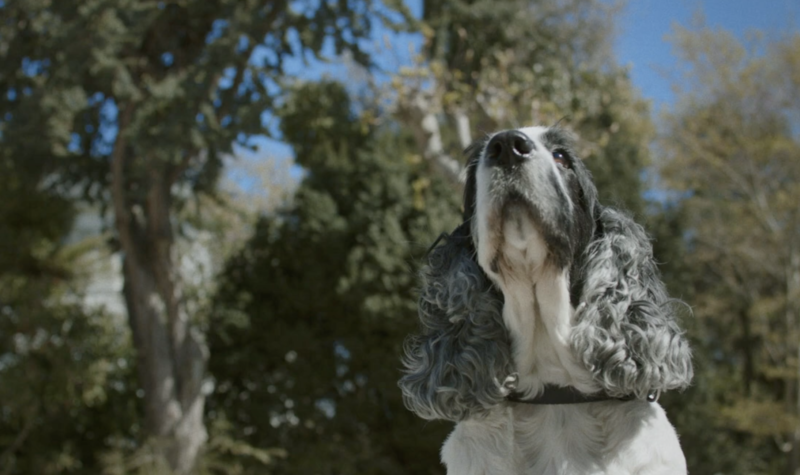 18/08/21
Toyota - by Tomas Villum Jensen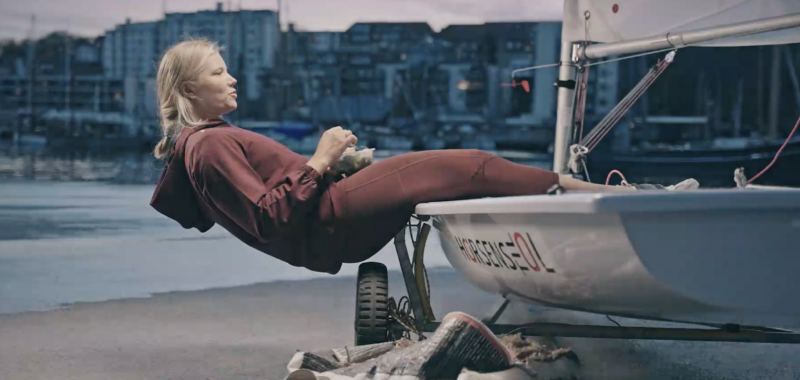 03/08/21
"Tillykke" Anne-Marie and Viktor for the Gold Medal !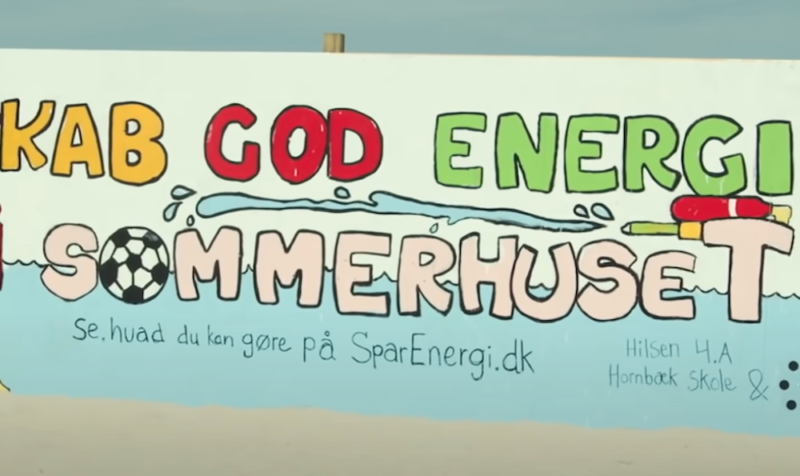 29/07/21
Because Summer is not over yet...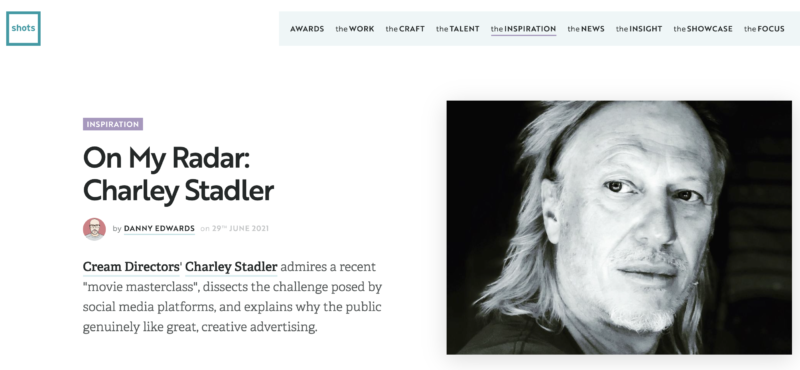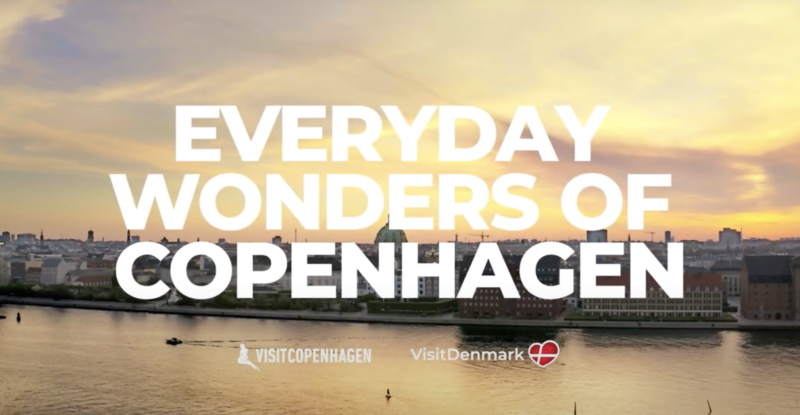 30/06/21
Why Not Copenhagen ?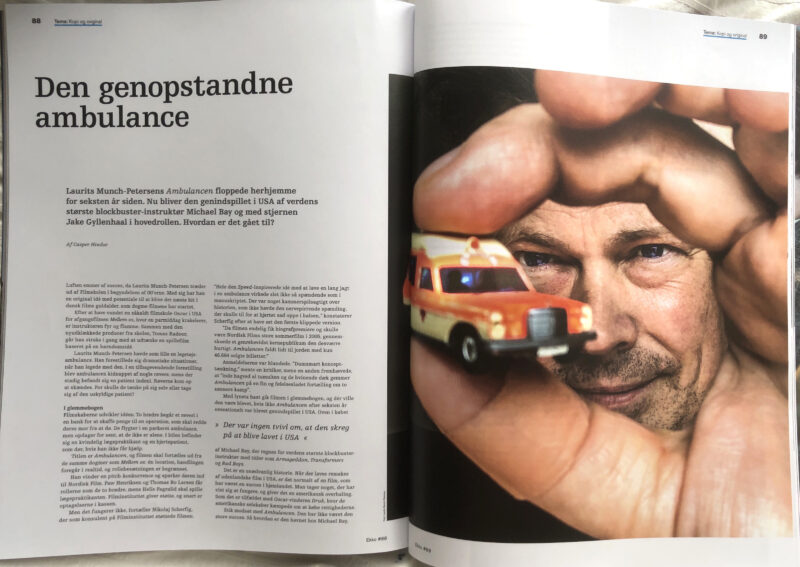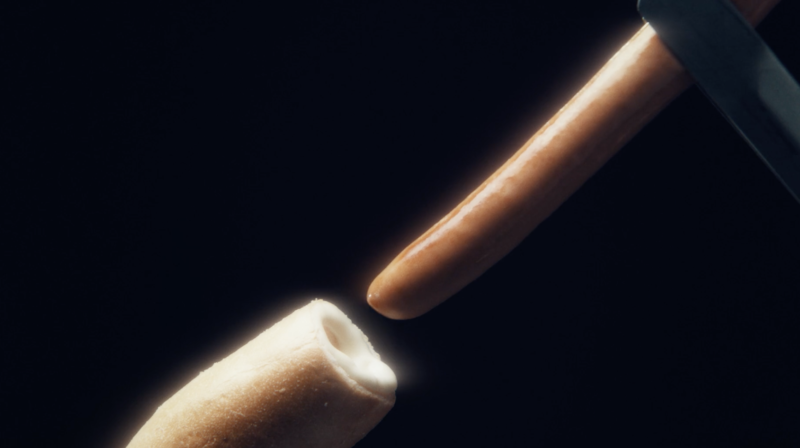 21/06/21
Kom Så Danmark !
04/06/21
Summer Release
Read more
You can subscribe to our newsletter just by scrolling down here.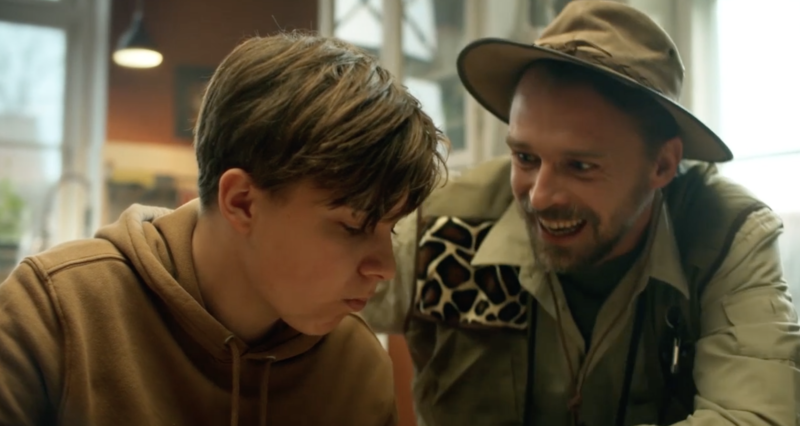 26/04/21
You dreamt about it...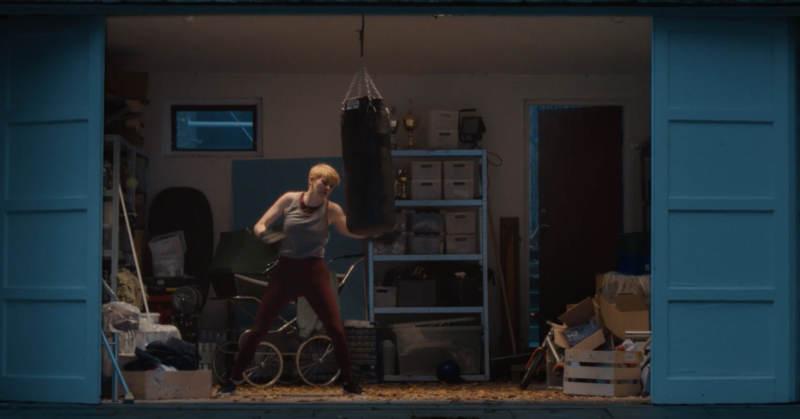 08/03/21
Welcome Liv Colliander !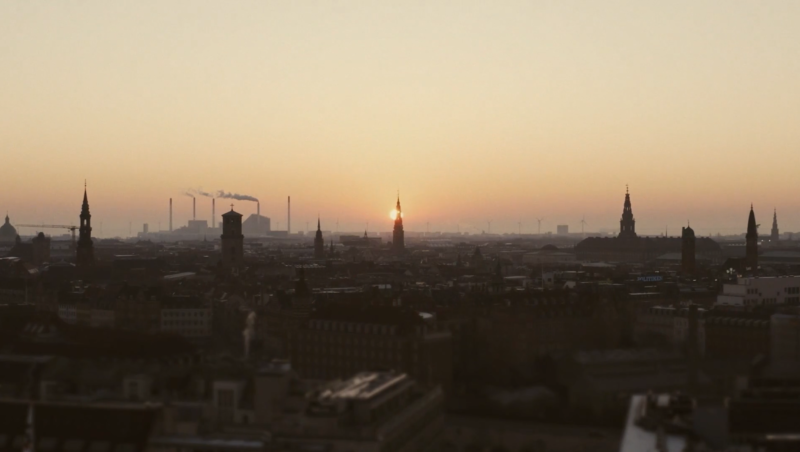 01/03/21
Something to look forward to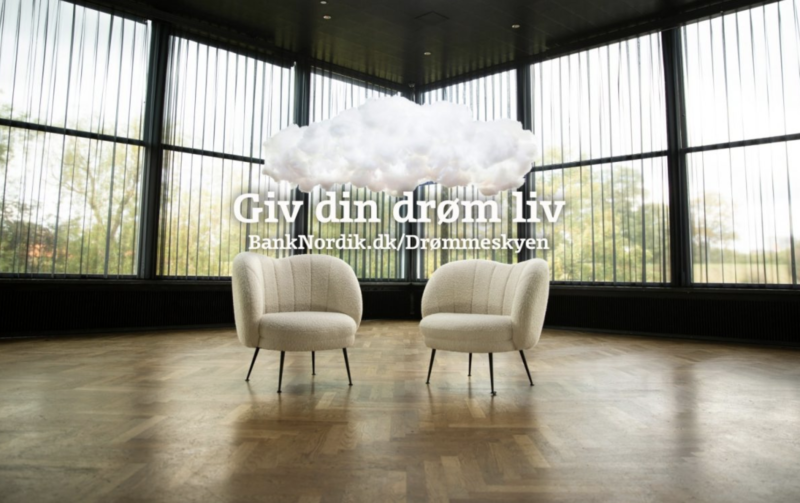 27/02/21
Campaign for BankNordik Danmark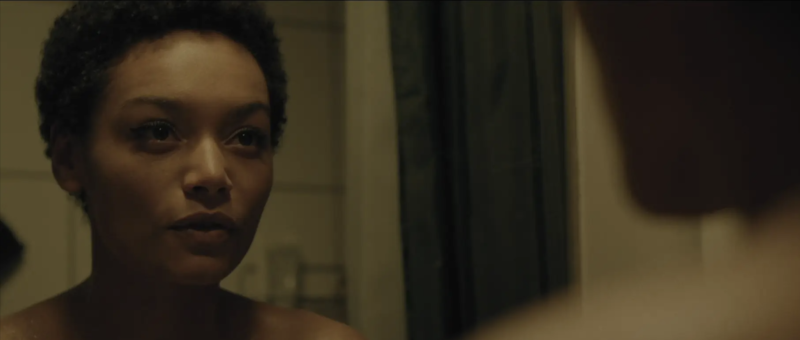 25/02/21
Can Jesper predict the future?
22/02/21
Charley Stadler on shots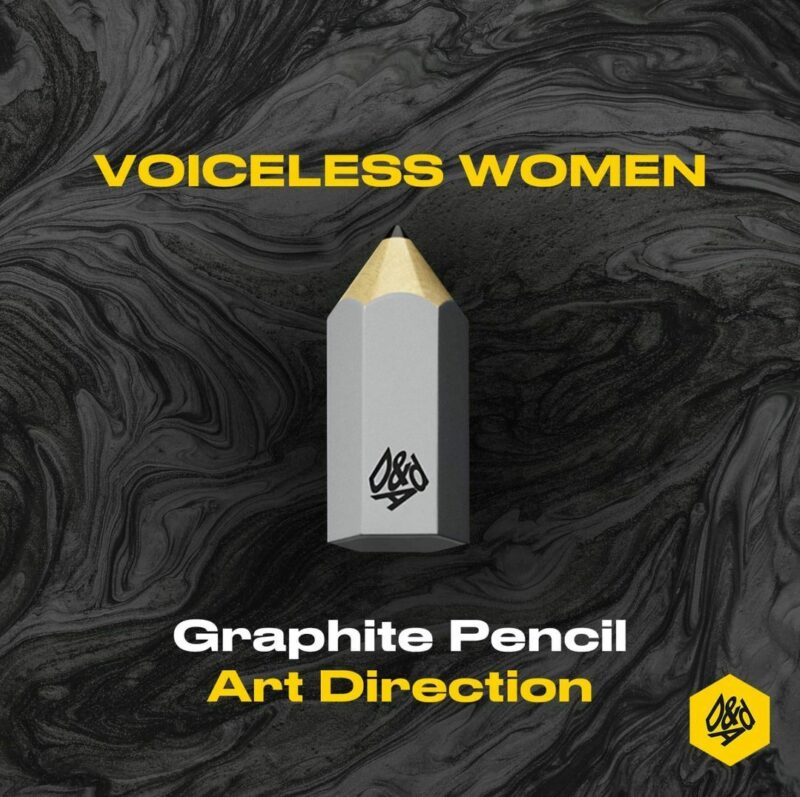 16/02/21
Voiceless Women won a Clio Health GOLD & SILVER.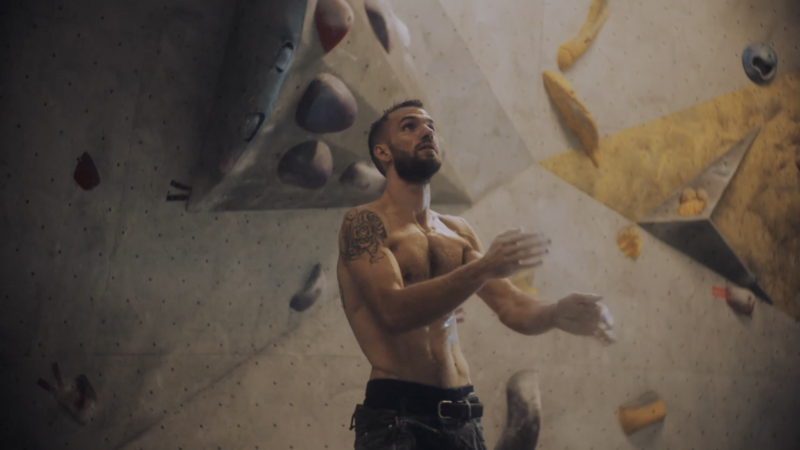 15/02/21
We are hungry! Are you?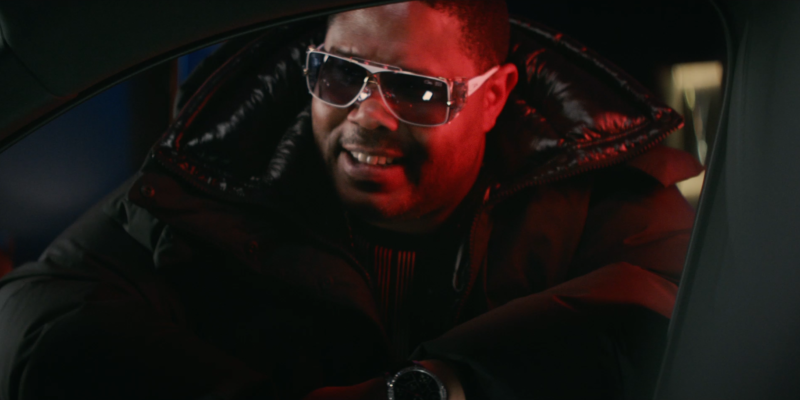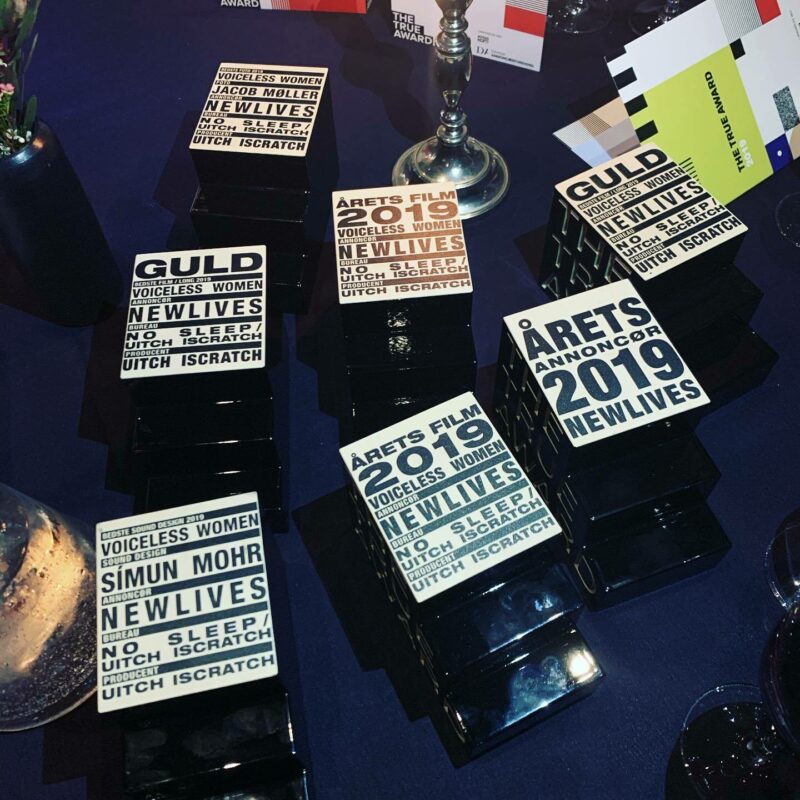 11/01/21
AND this years Grand Prix!!!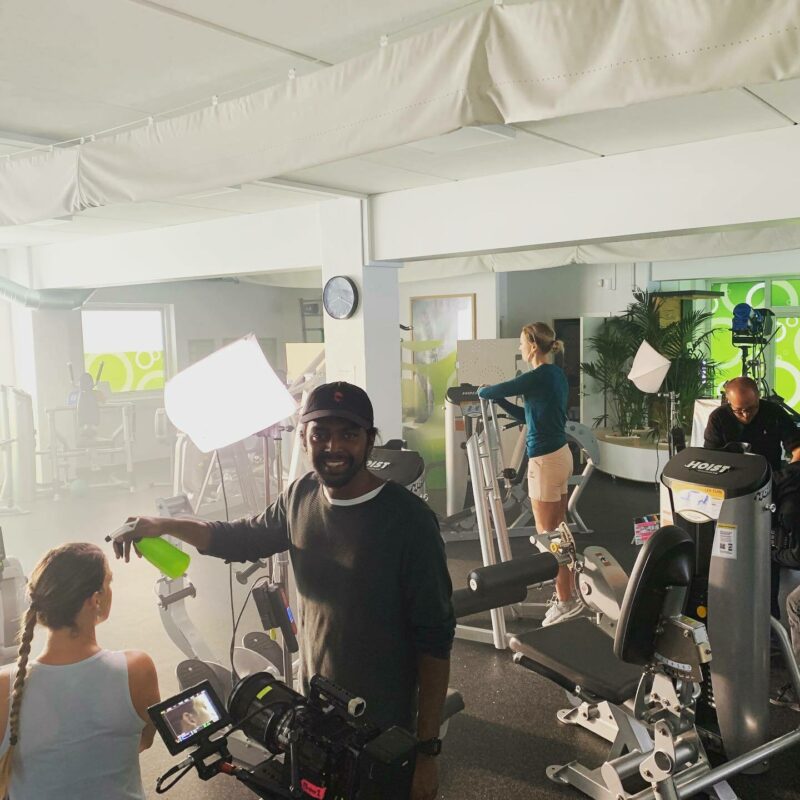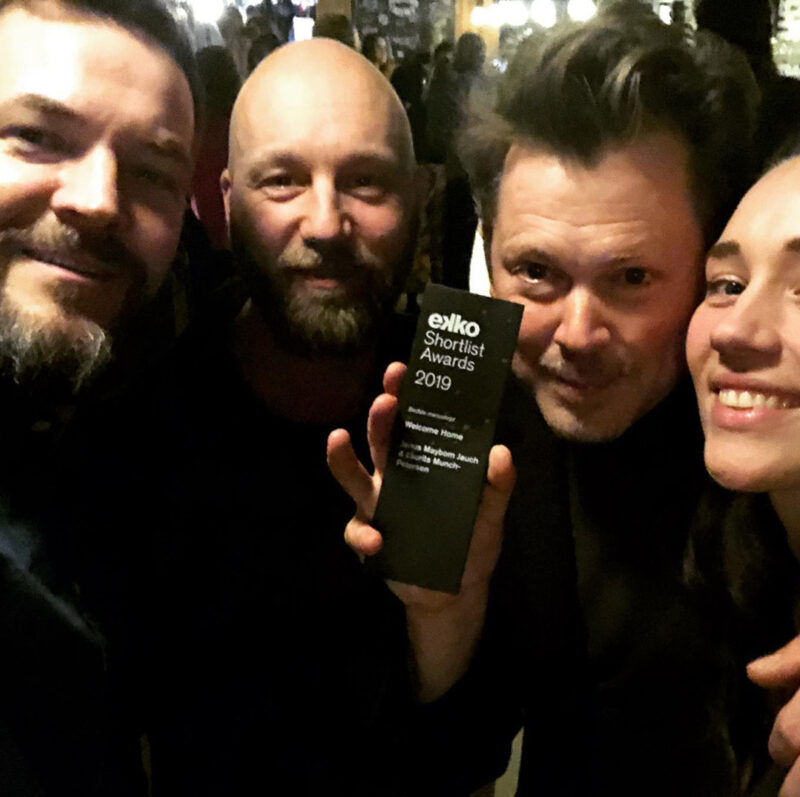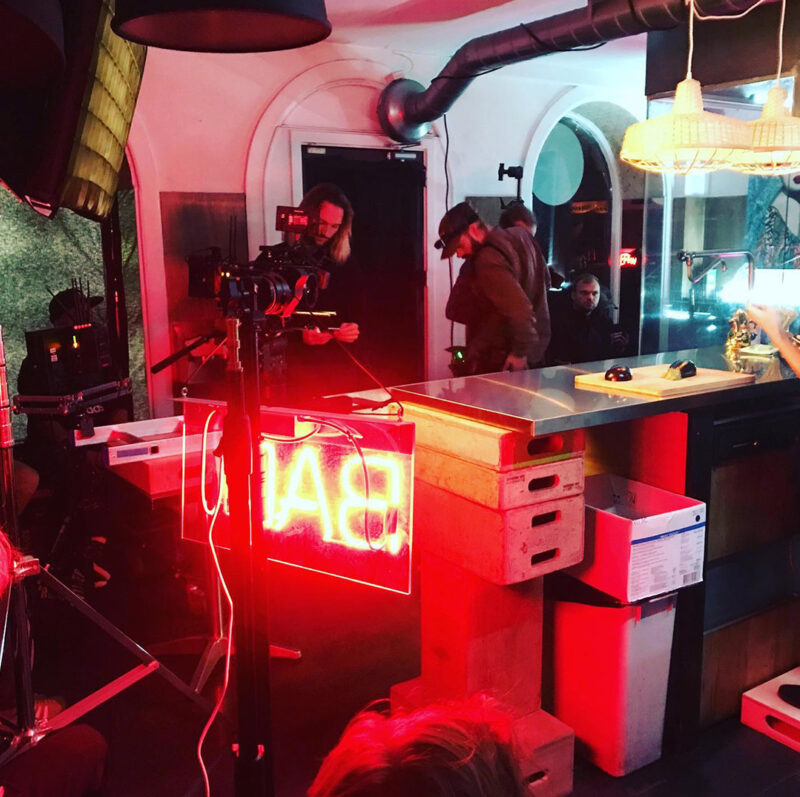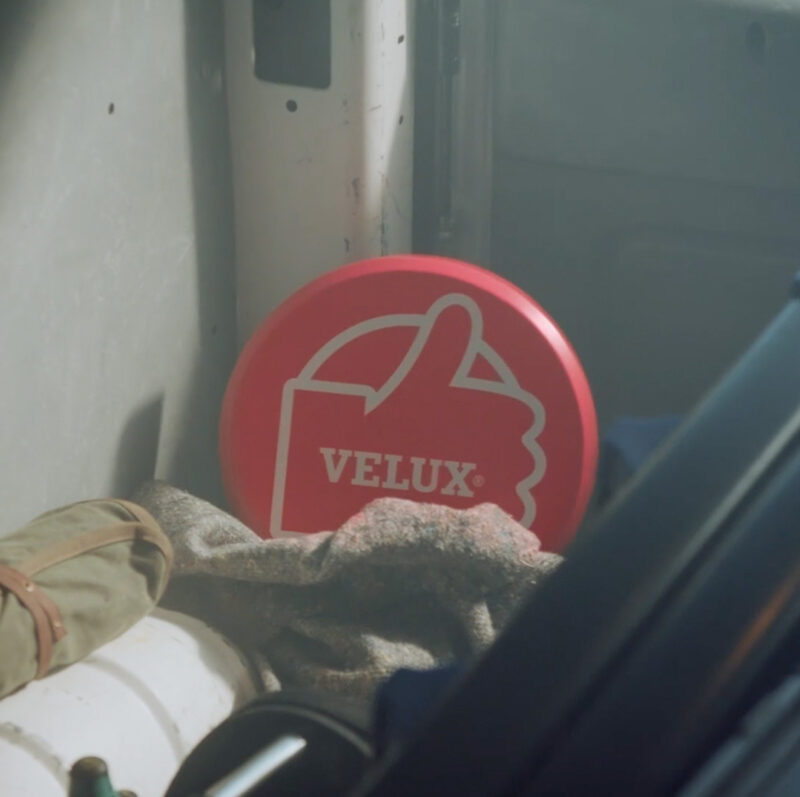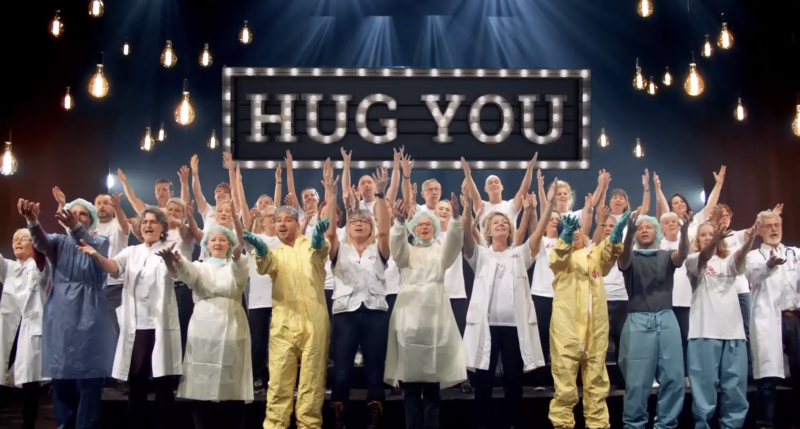 25/11/20
Doctors Without Borders