A progressive production house committed to turning your ideas and concepts into exceptional visuals.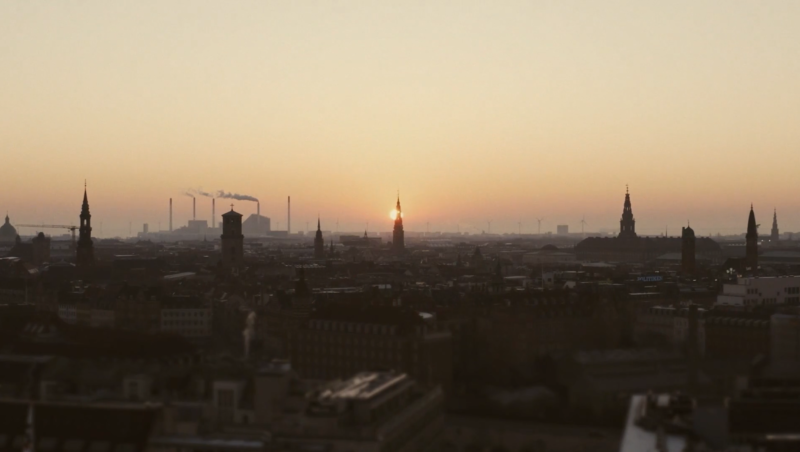 01/03/21
Something to look forward to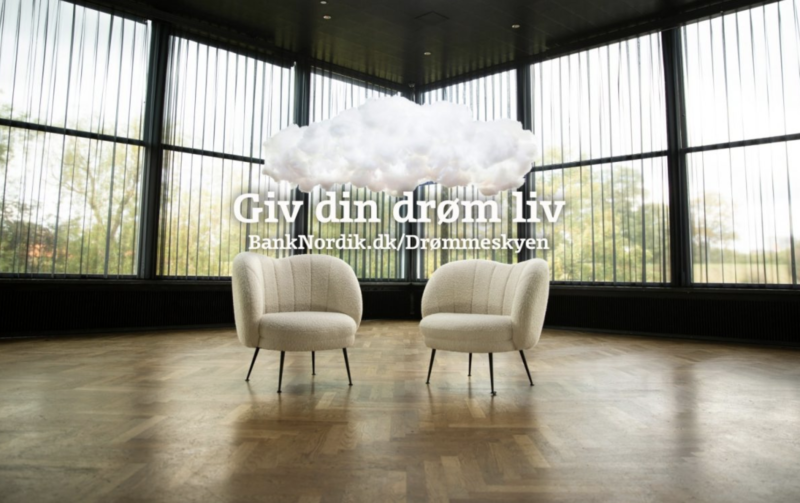 27/02/21
Campaign for BankNordik Danmark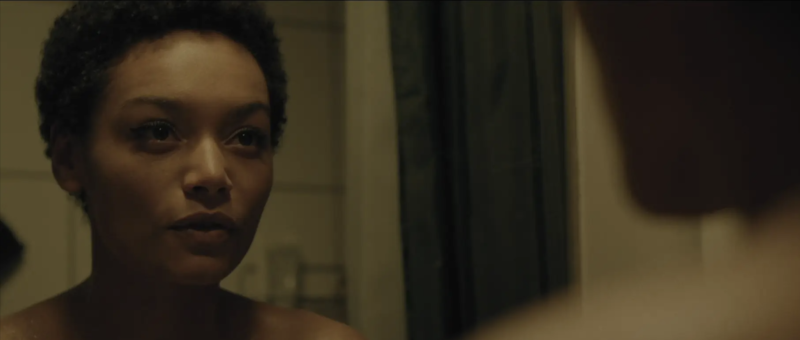 25/02/21
Can Jesper predict the future?
22/02/21
Charley Stadler on shots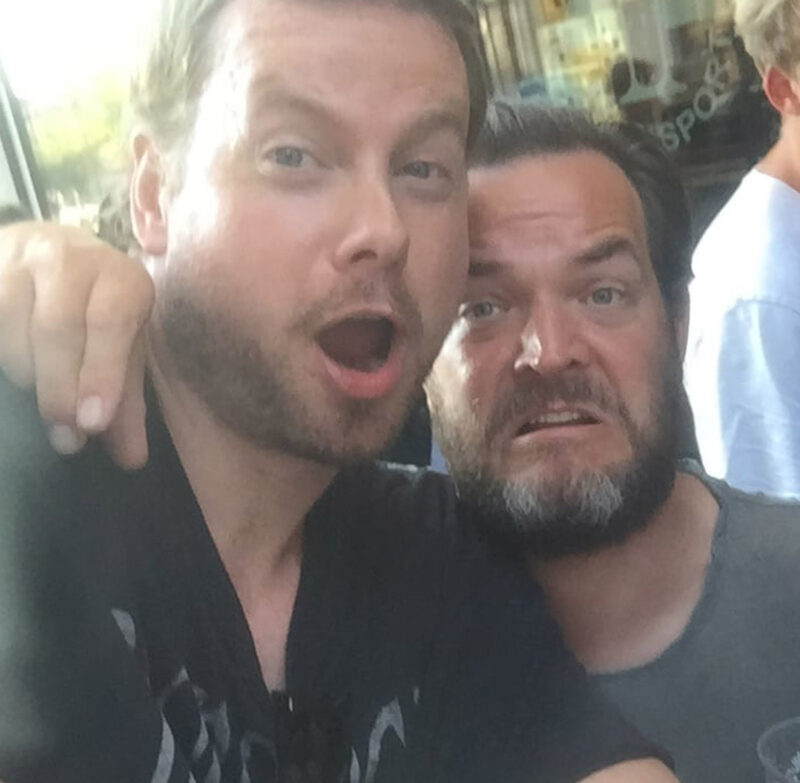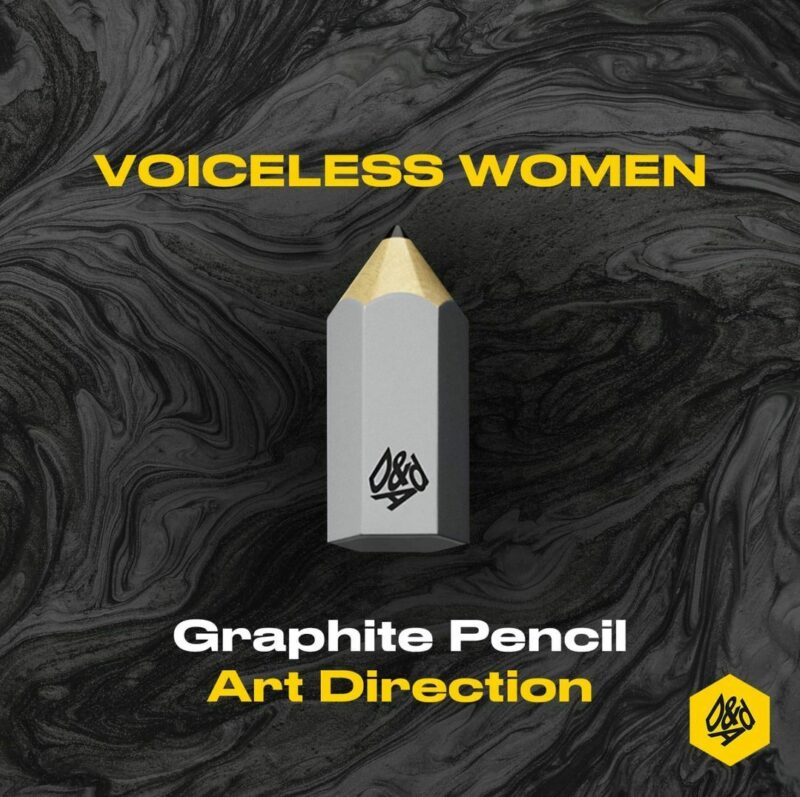 16/02/21
Voiceless Women won a Clio Health GOLD & SILVER.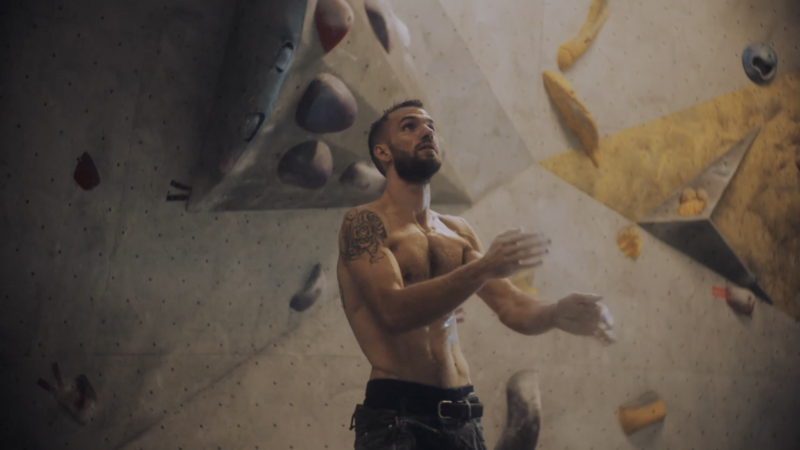 15/02/21
We are hungry! Are you?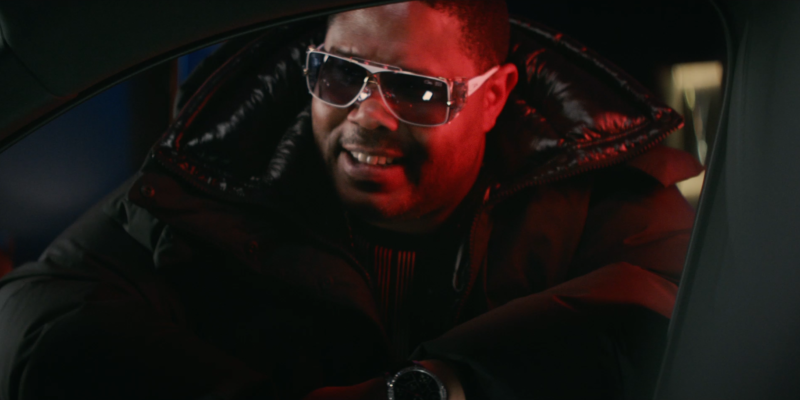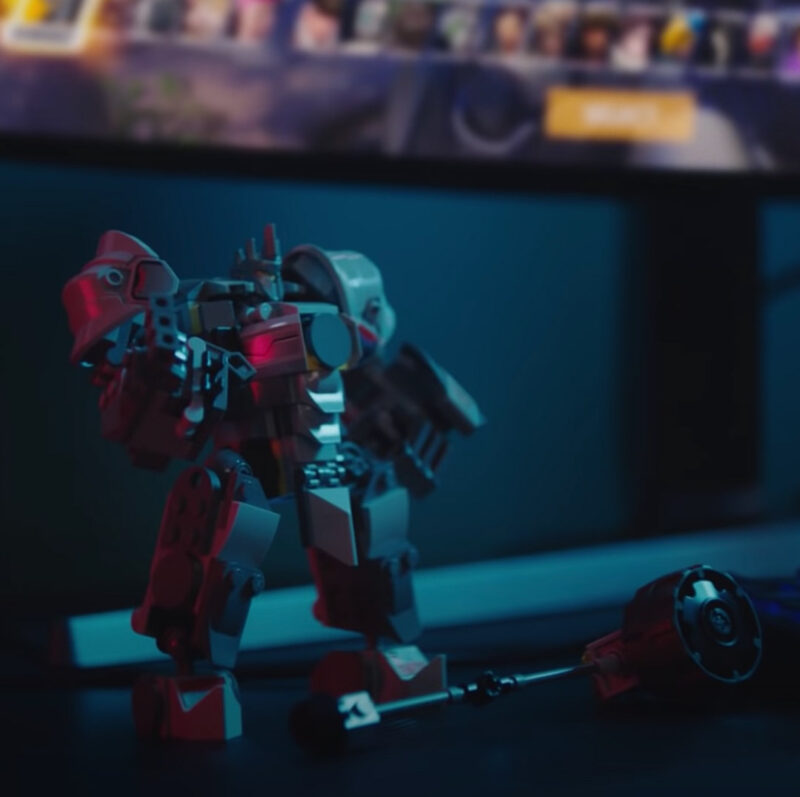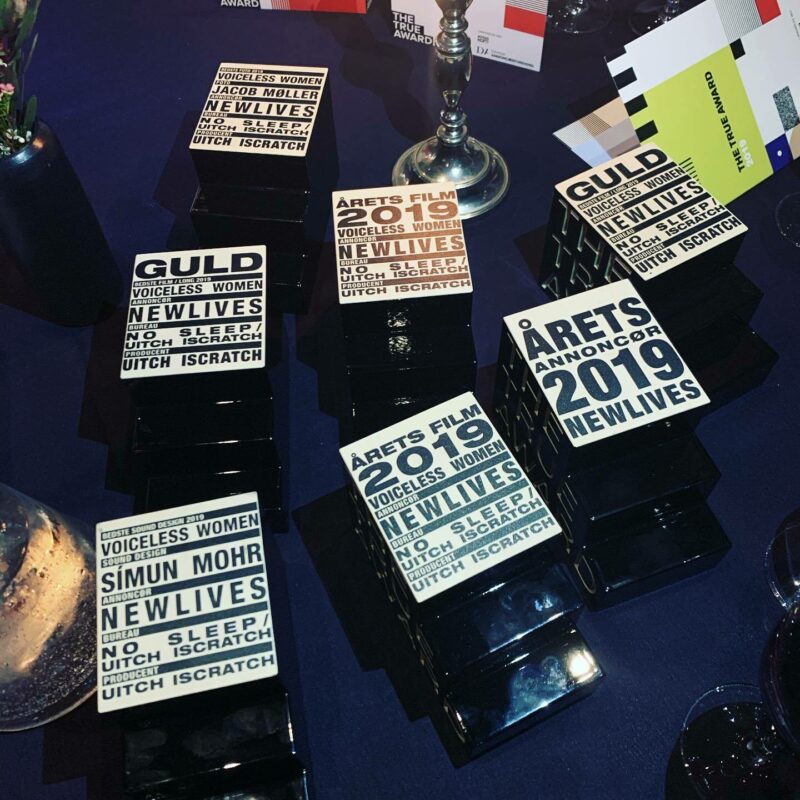 11/01/21
AND this years Grand Prix!!!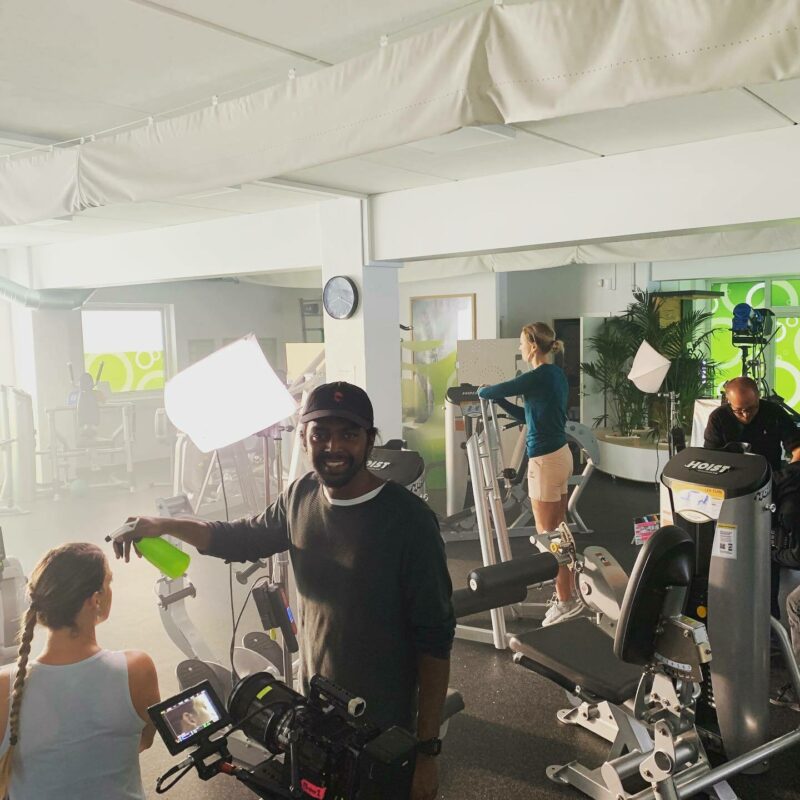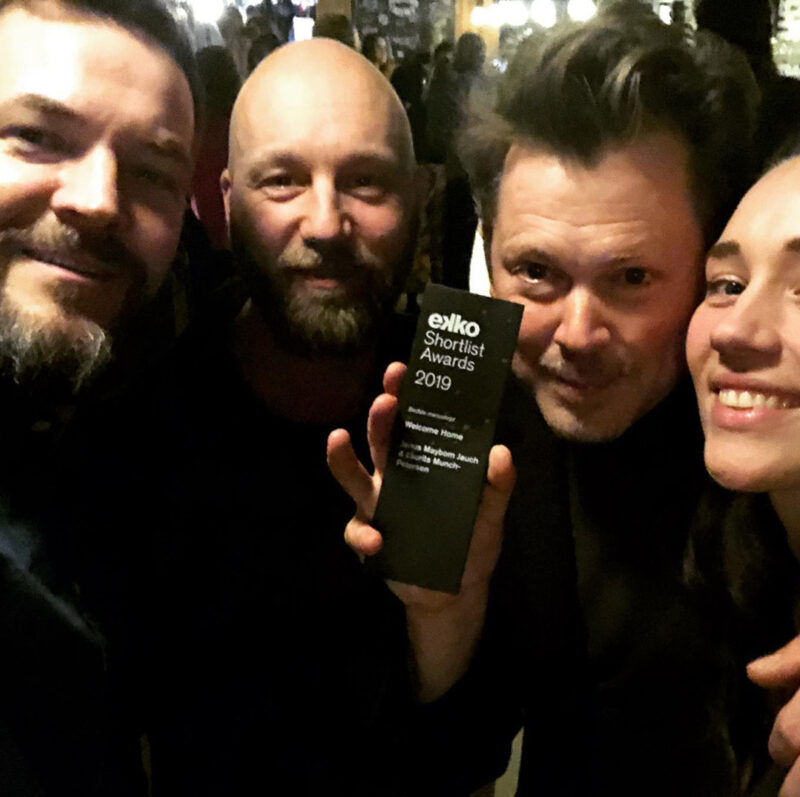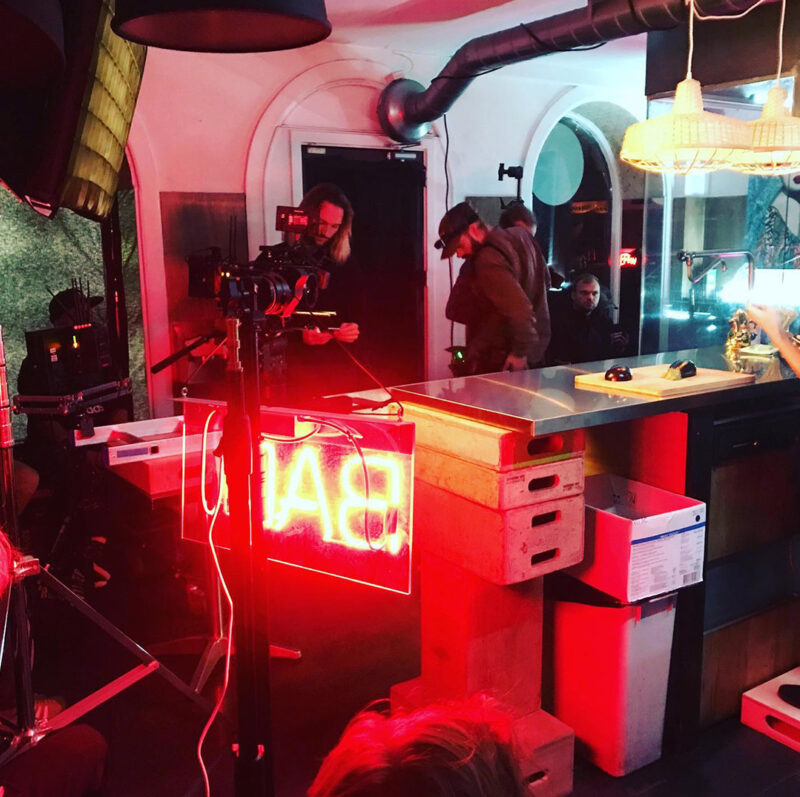 01/01/21
"The price of greatness is responsibility"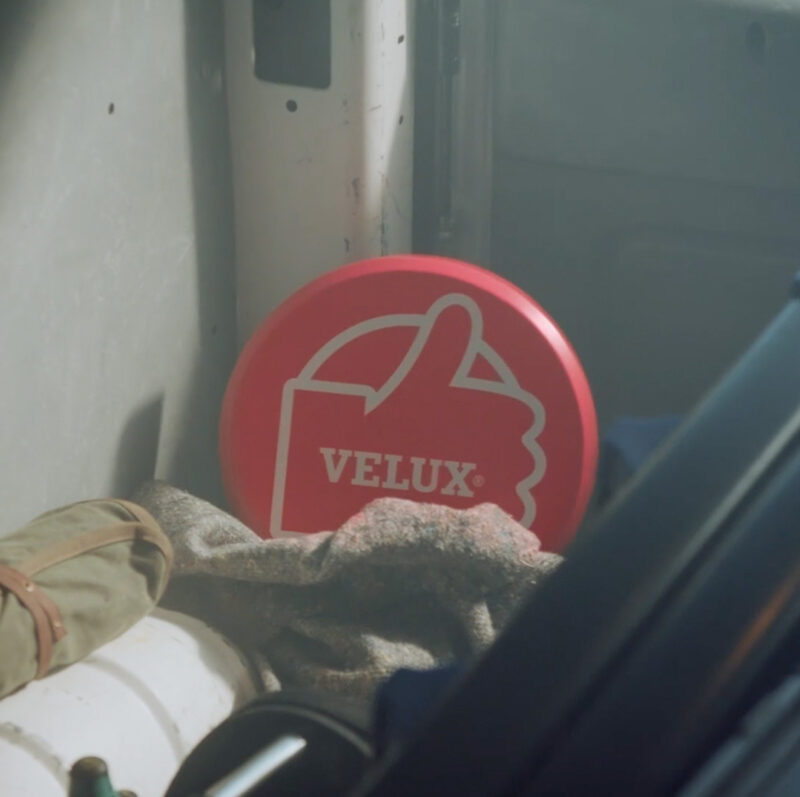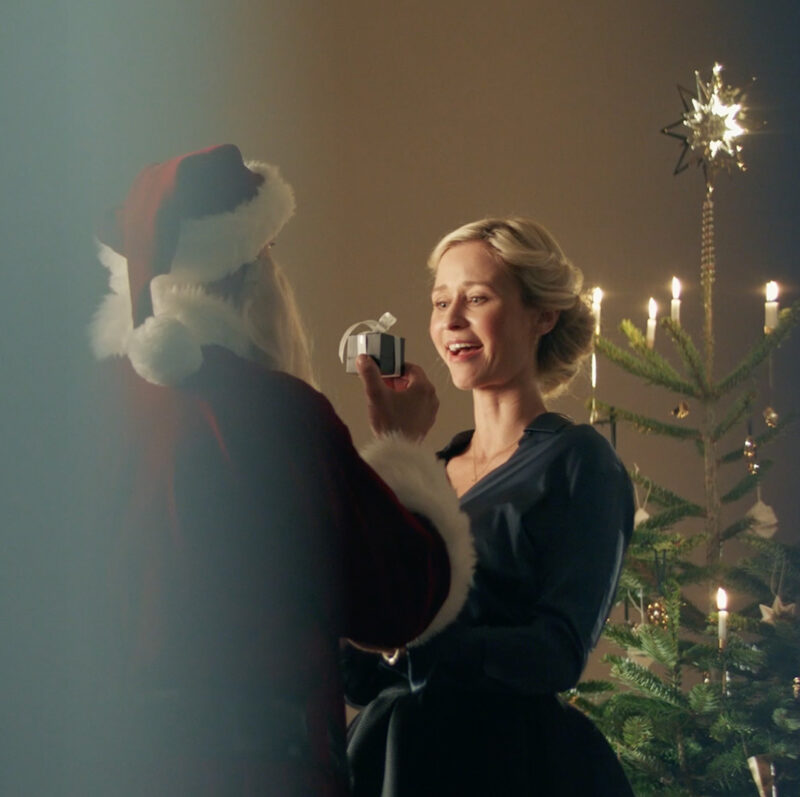 17/12/20
Merry Christmas from our director Michael Langhoff & Georg Jensen.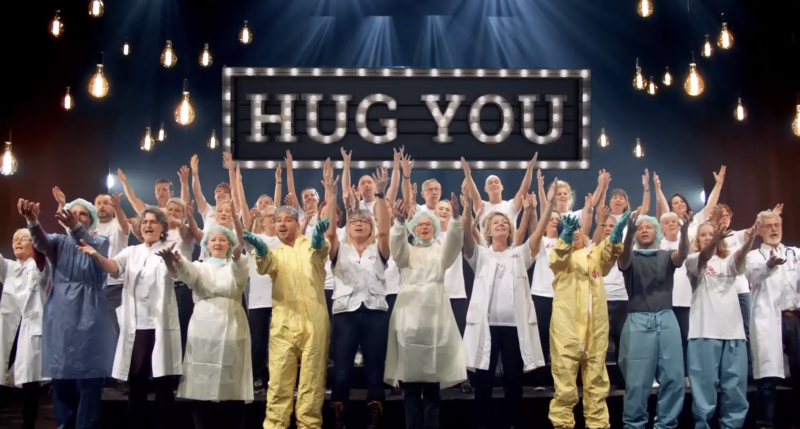 25/11/20
Doctors Without Borders