A progressive production house committed to turning your ideas and concepts into exceptional visuals.
18/01/22
Heap Campaign by Jesper Skoubølling
Read more
"
I just love simple and dry humour, so when The Unicorn agency presented this Heap concept for a series of film to me, I loved it instantly!!!
First, we needed to cast a guy, who we called, "Future Genie" in our script. Someone who had some charm and charisma.
I always like to attend casting to get a closer feeling and we casted some good and professional actors.
But then along came Bennet… Walking through the door and presenting himself already in character. Note his fine funny details in his moves and his expressions.
We also wanted an exclusive location where we could shoot all film and especially a nice pool area.
So because our shooting dates was during lockdown period, we were so lucky to have the beautiful Kokkedal Castle all to ourselves."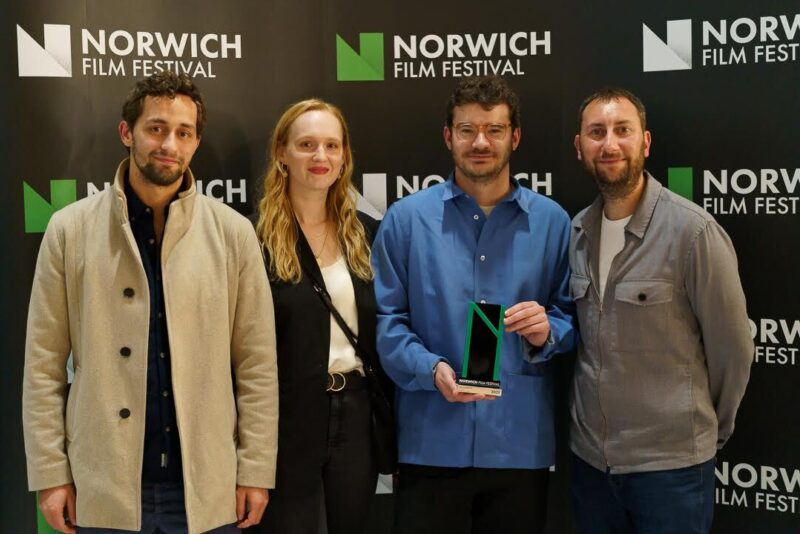 01/12/21
Absolution by Duncan Christie awarded at the Norwich Festival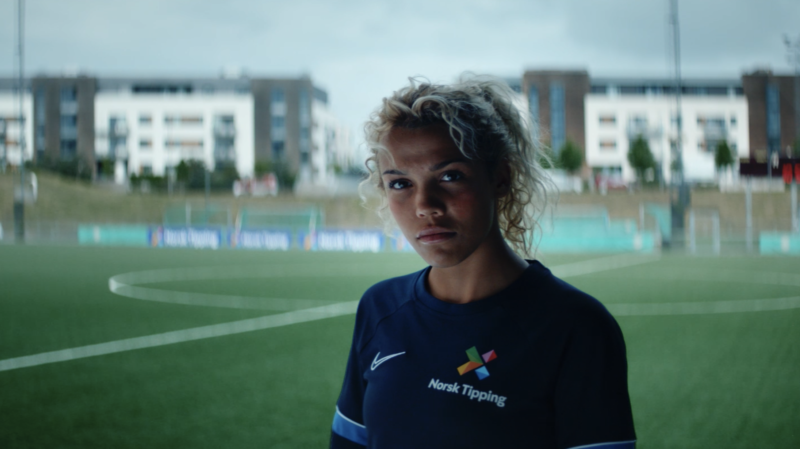 17/11/21
Norsk Betting - Gaute Hesthagen
Read more
"I received this board as a single bid from POL, one of the best and most award-winning agencies in Norway.The great thing about working with great creatives is that they trust their choice of director, and then let me captain the ship throughout the project."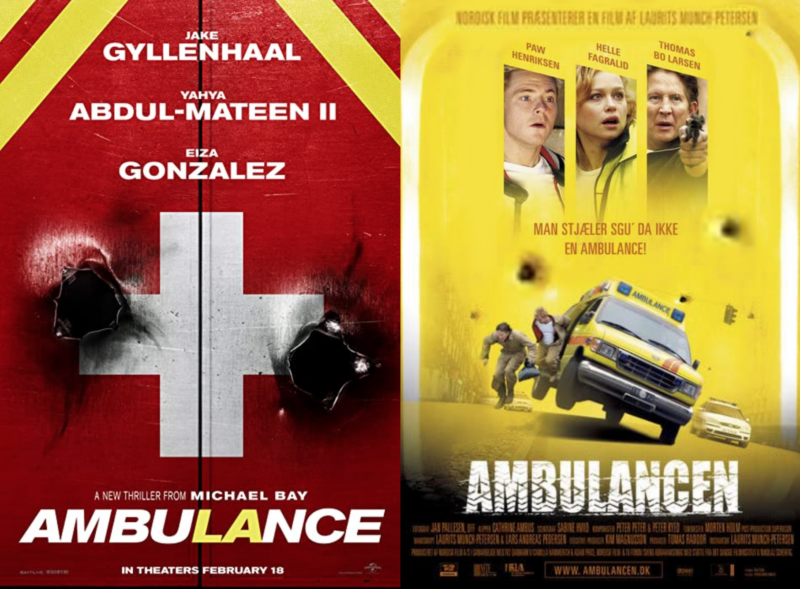 08/11/21
Ambulance - Remake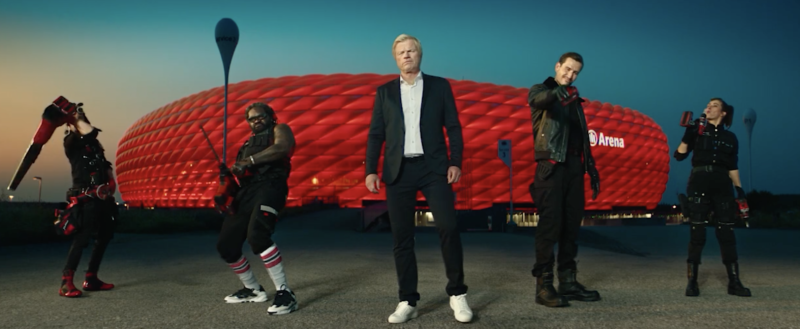 13/10/21
Einhell by Charley Stadler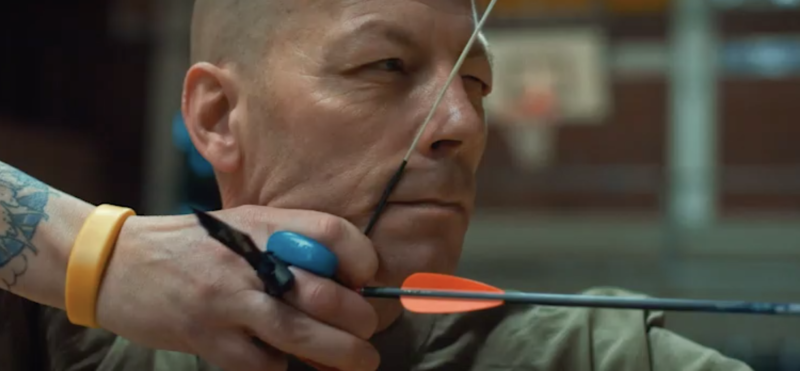 29/09/21
Invictus Games by Spooner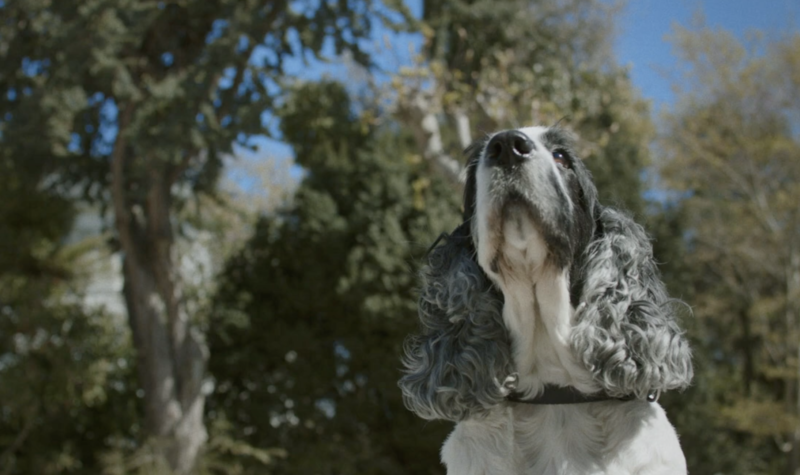 18/08/21
Toyota - by Tomas Villum Jensen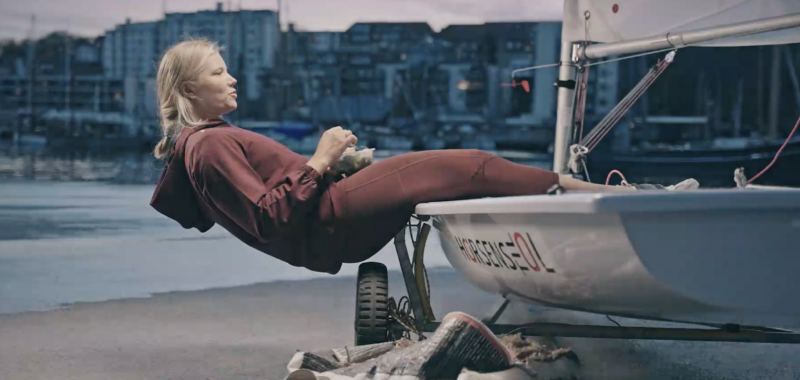 03/08/21
"Tillykke" Anne-Marie and Viktor for the Gold Medal !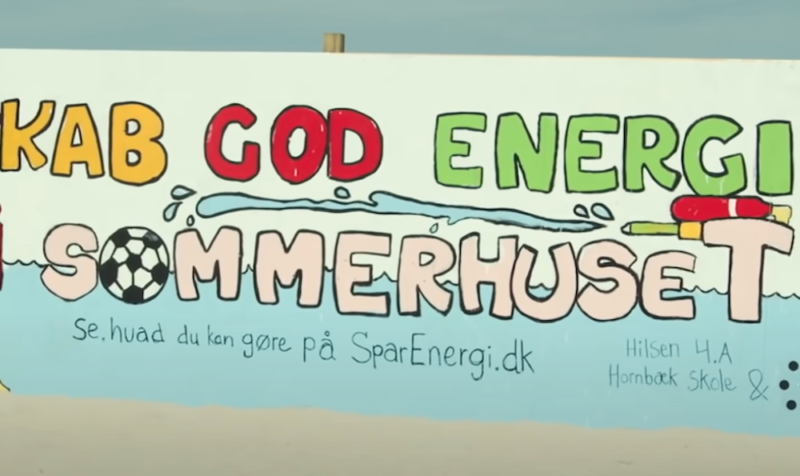 29/07/21
Because Summer is not over yet...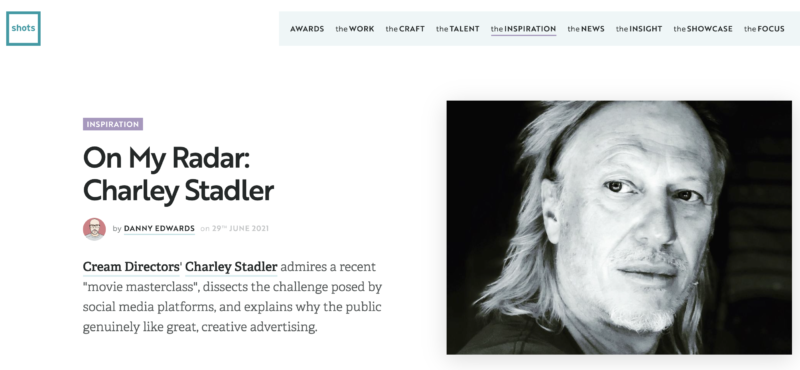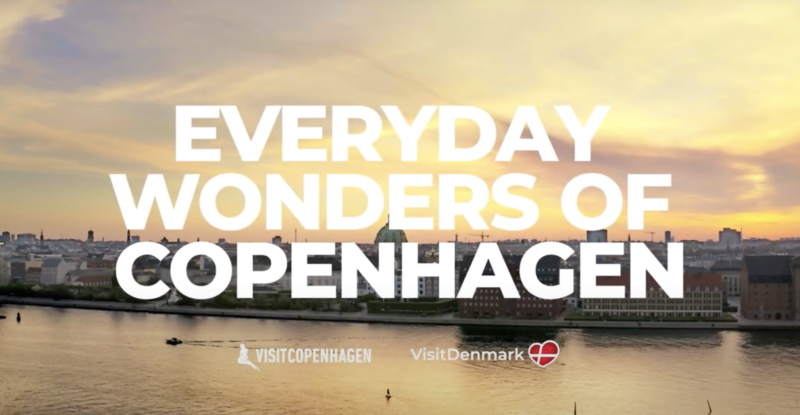 30/06/21
Why Not Copenhagen ?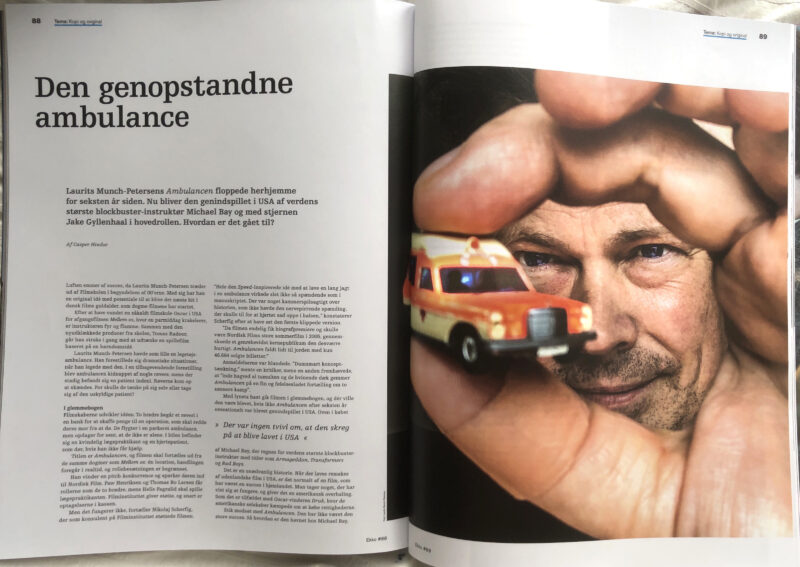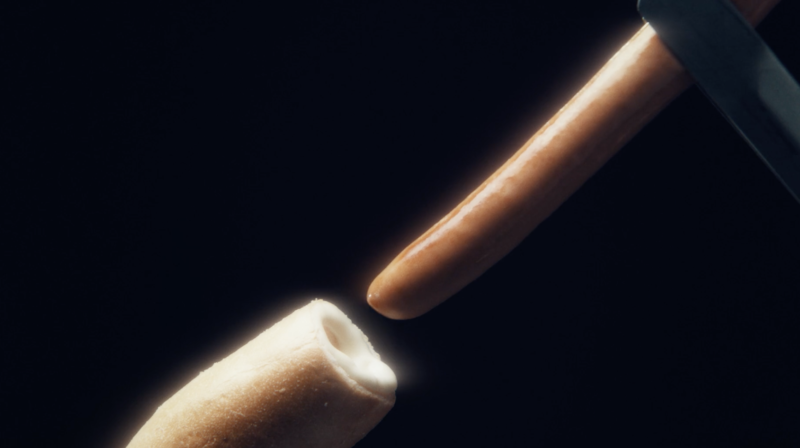 21/06/21
Kom Så Danmark !
04/06/21
Summer Release
Read more
You can subscribe to our newsletter just by scrolling down here.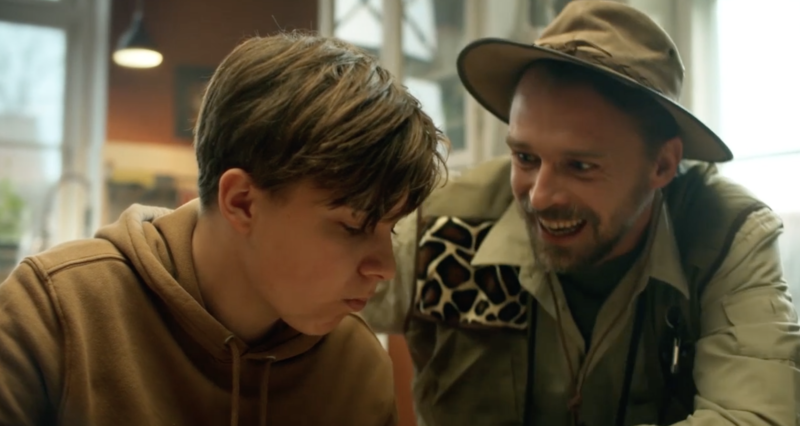 26/04/21
You dreamt about it...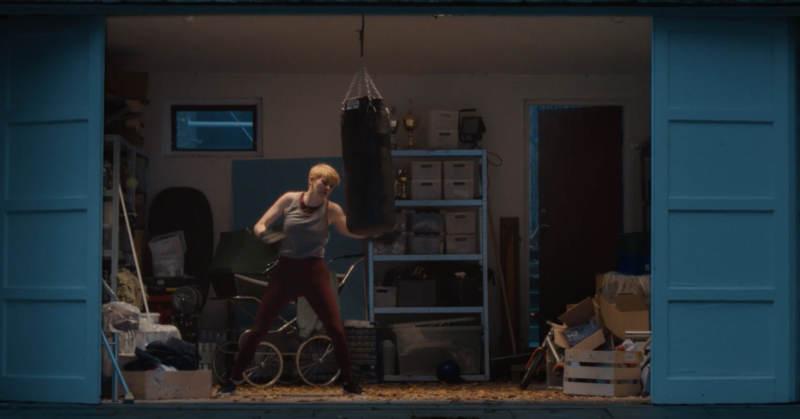 08/03/21
Welcome Liv Colliander !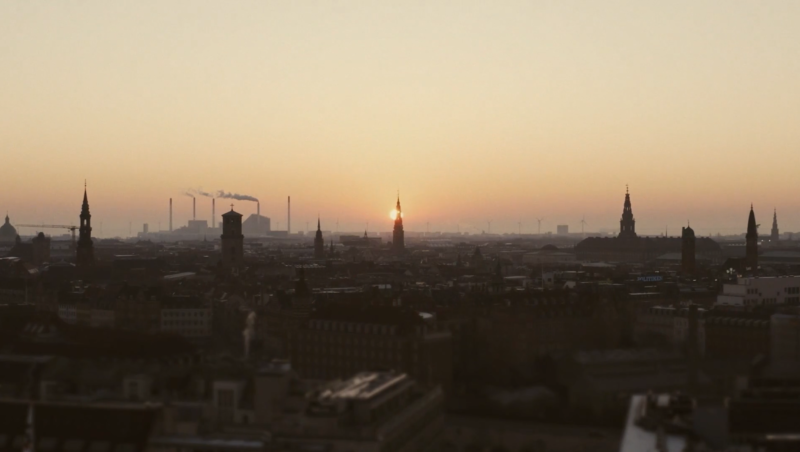 01/03/21
Something to look forward to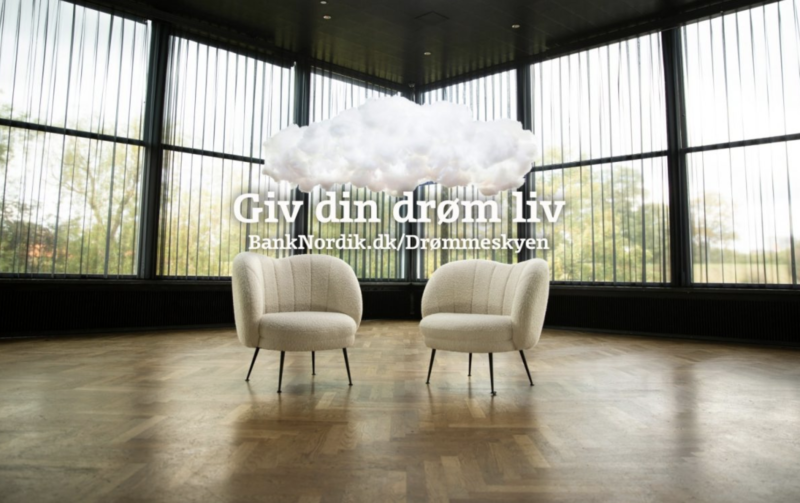 27/02/21
Campaign for BankNordik Danmark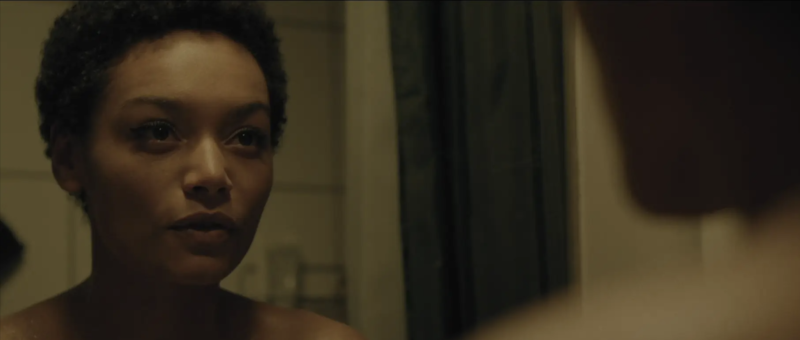 25/02/21
Can Jesper predict the future?
22/02/21
Charley Stadler on shots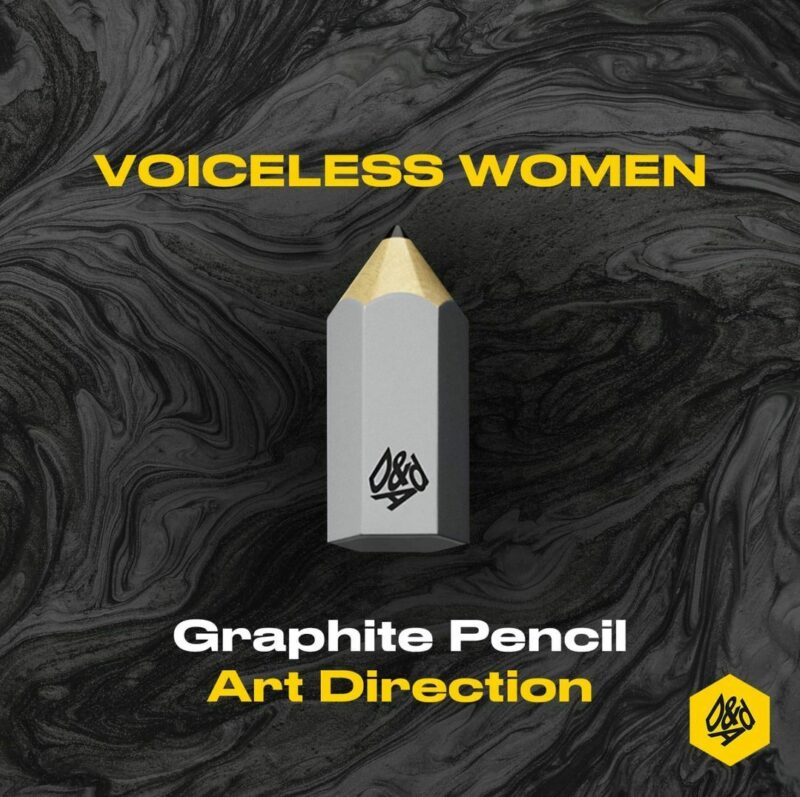 16/02/21
Voiceless Women won a Clio Health GOLD & SILVER.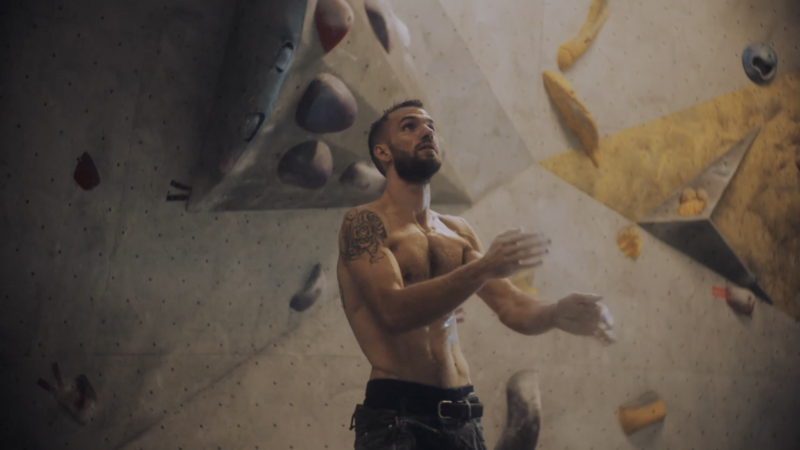 15/02/21
We are hungry! Are you?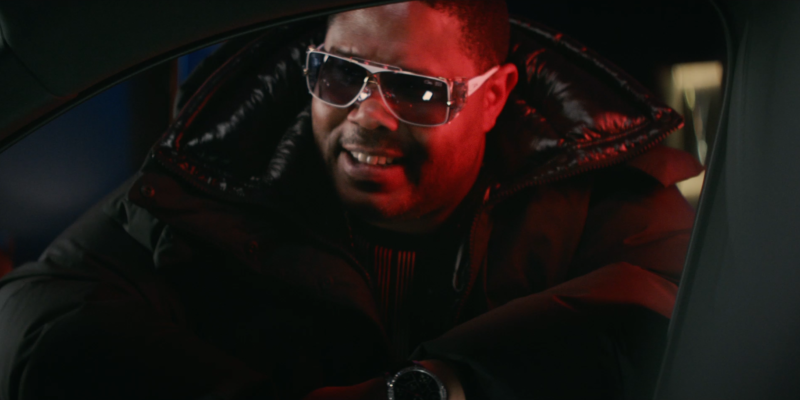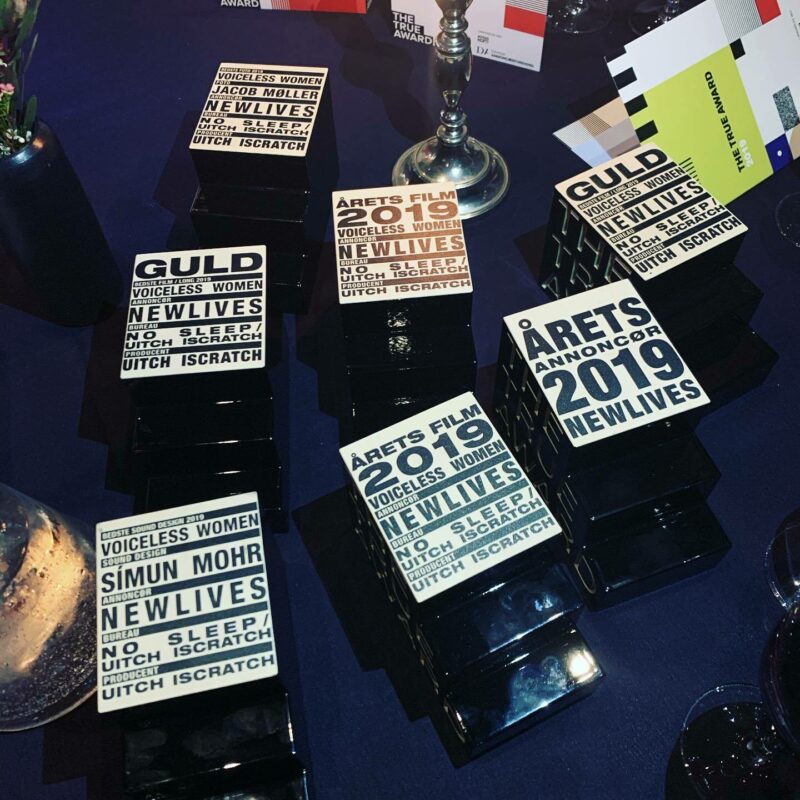 11/01/21
AND this years Grand Prix!!!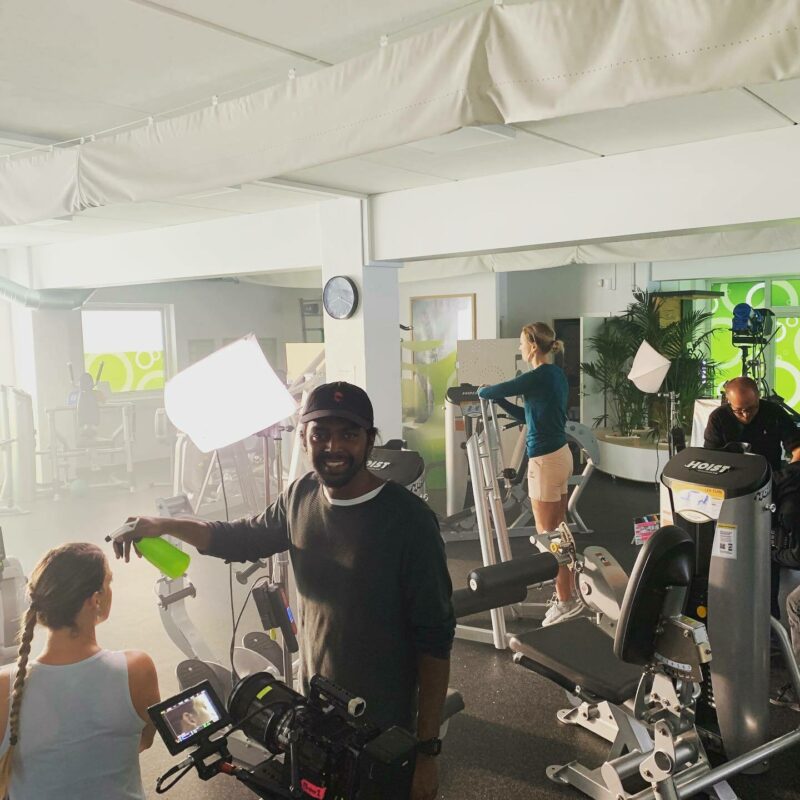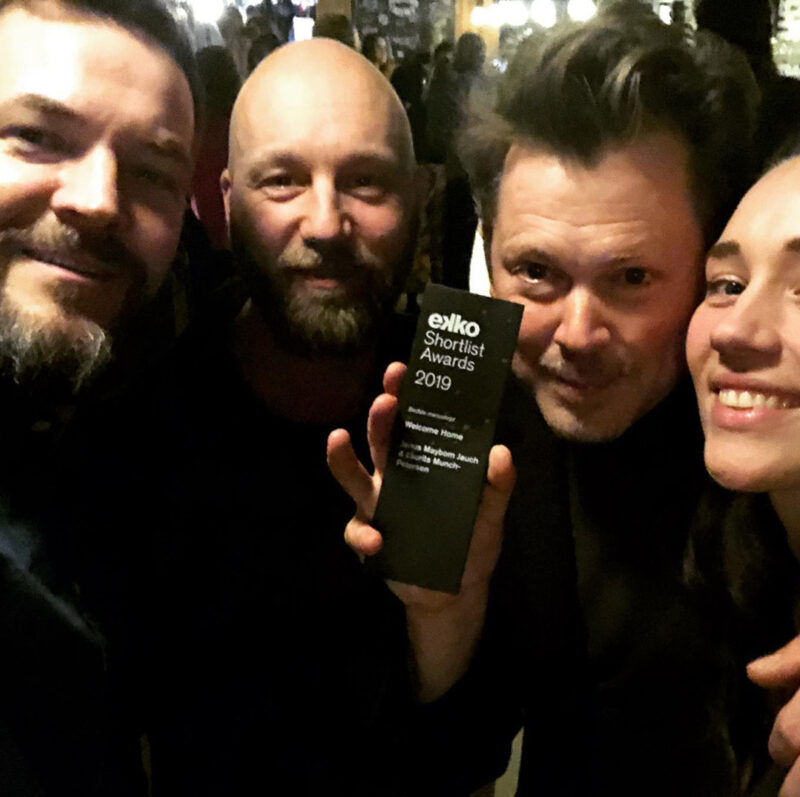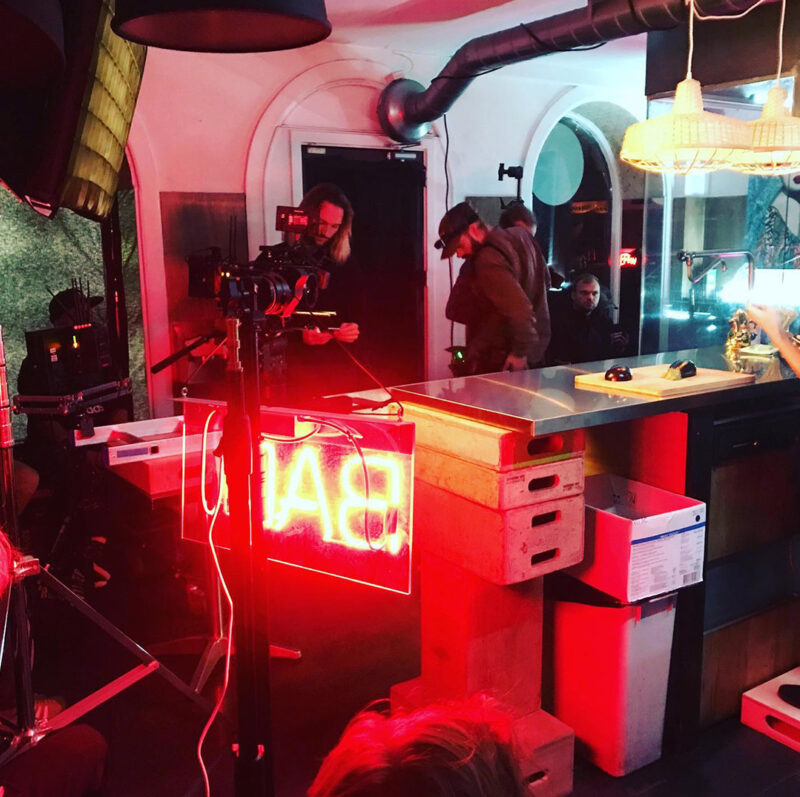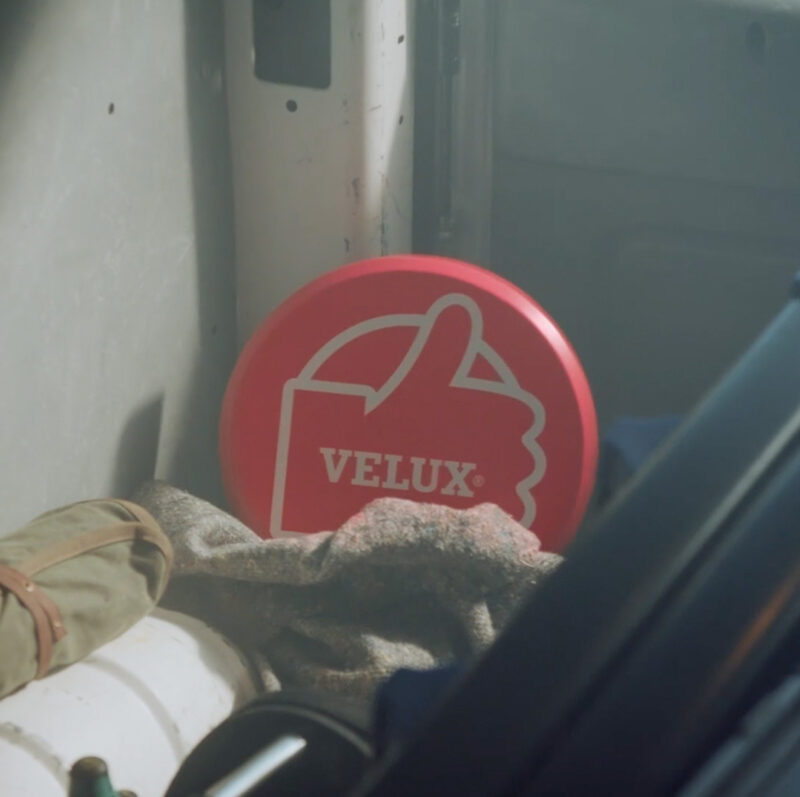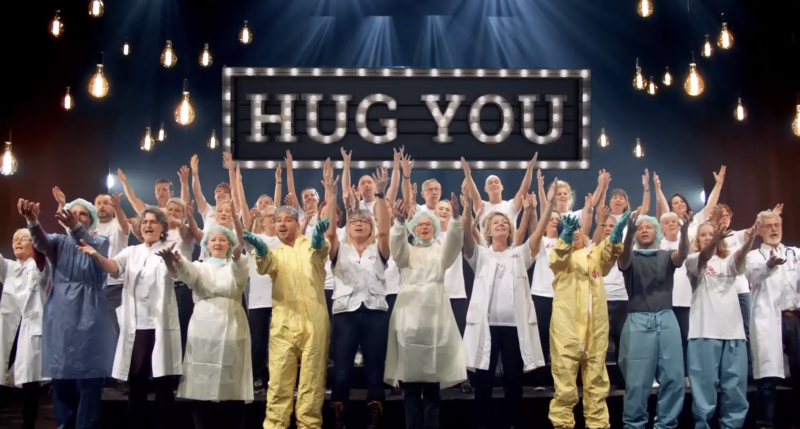 25/11/20
Doctors Without Borders